Concurrerende industriële gemengde haaklusbevestigingsband
Gemengde klittenbandbevestigingenstapes waarbij de gemengde haaklusband zij aan zij wordt gemengd of op dezelfde zijde van de tape wordt gemengd. De geweven technologie en de hoge profielvorm zorgen voor hoge prestaties op activeringswaarden. Beide haak- en luscomponenten zijn geïntegreerd in één product. Waar vind je rubberlijmen - de meeste maskeertapes (papier), de meeste verpakkingstapes (plastic), vinyl en plastic backing. Deze categorie oplossingen is het beste als u snel hechting wilt en het maximale houdvermogen in de kortste tijd. Overweeg Double Coated-tapes wanneer u een snelle verbinding met papier en karton of de meeste op vezels gebaseerde producten nodig hebt.
.


Certificering: ROHS / REACH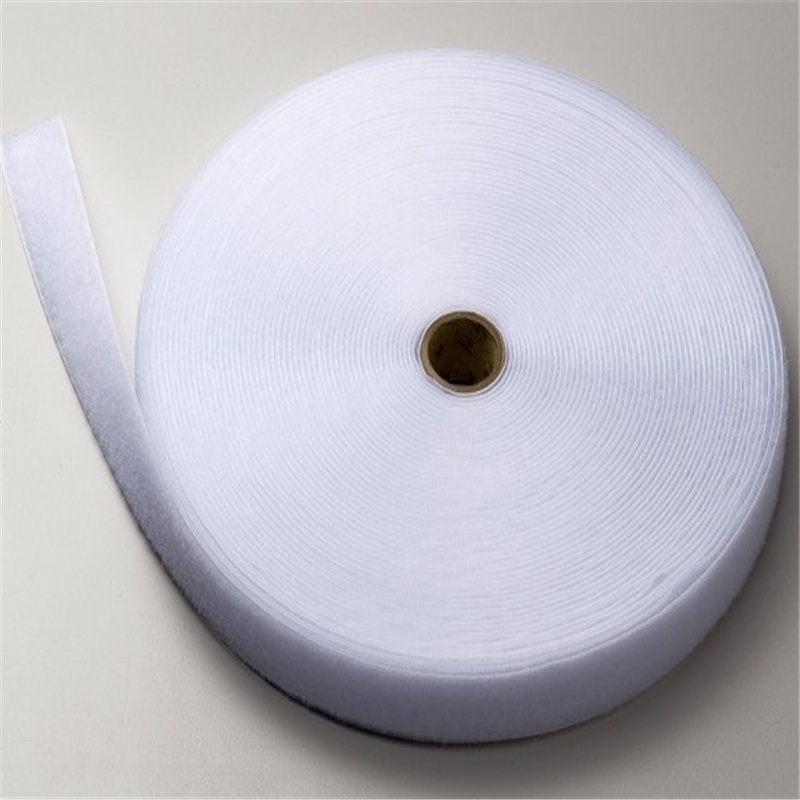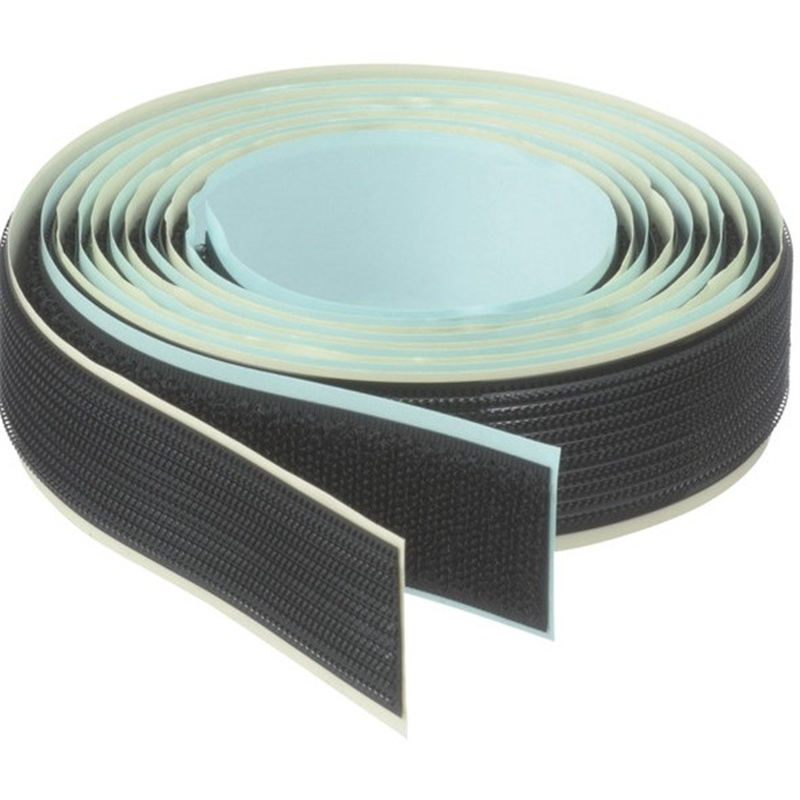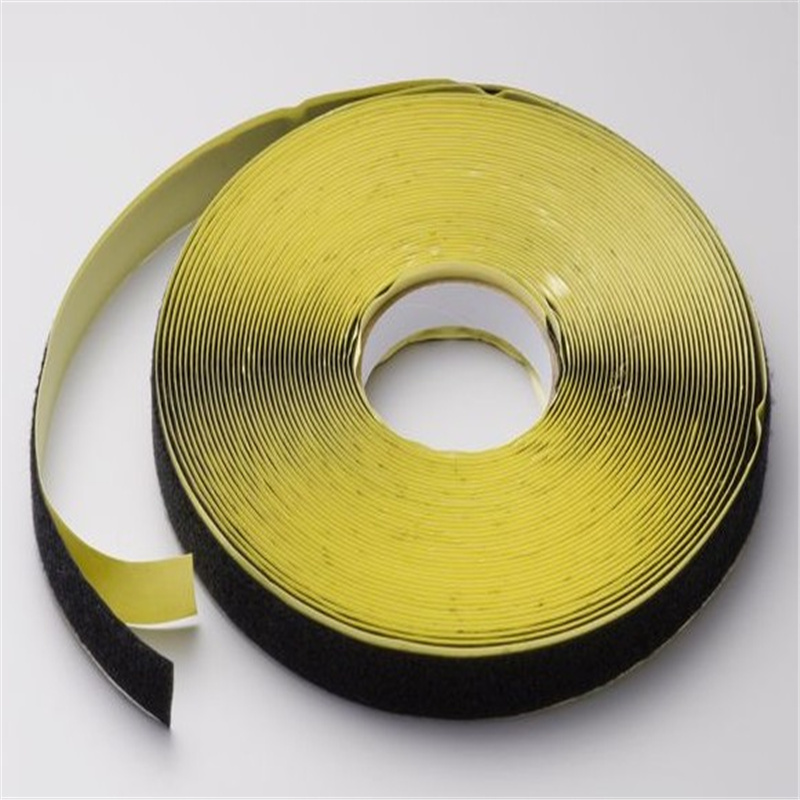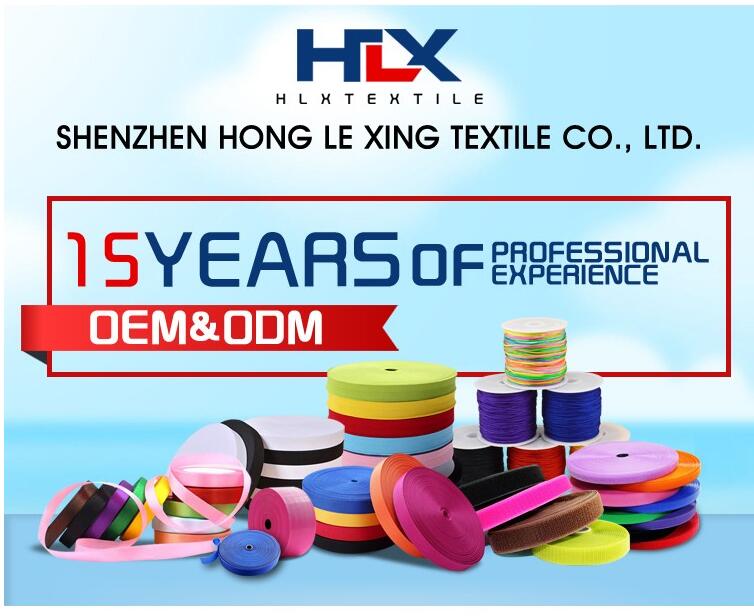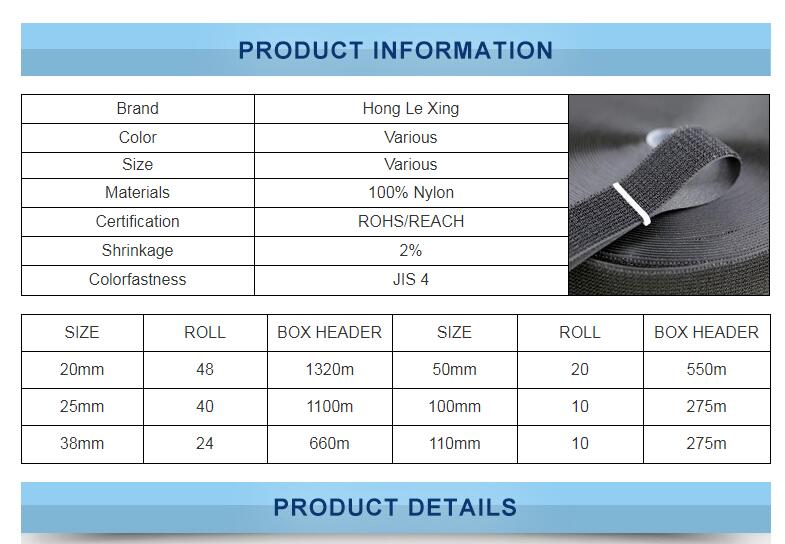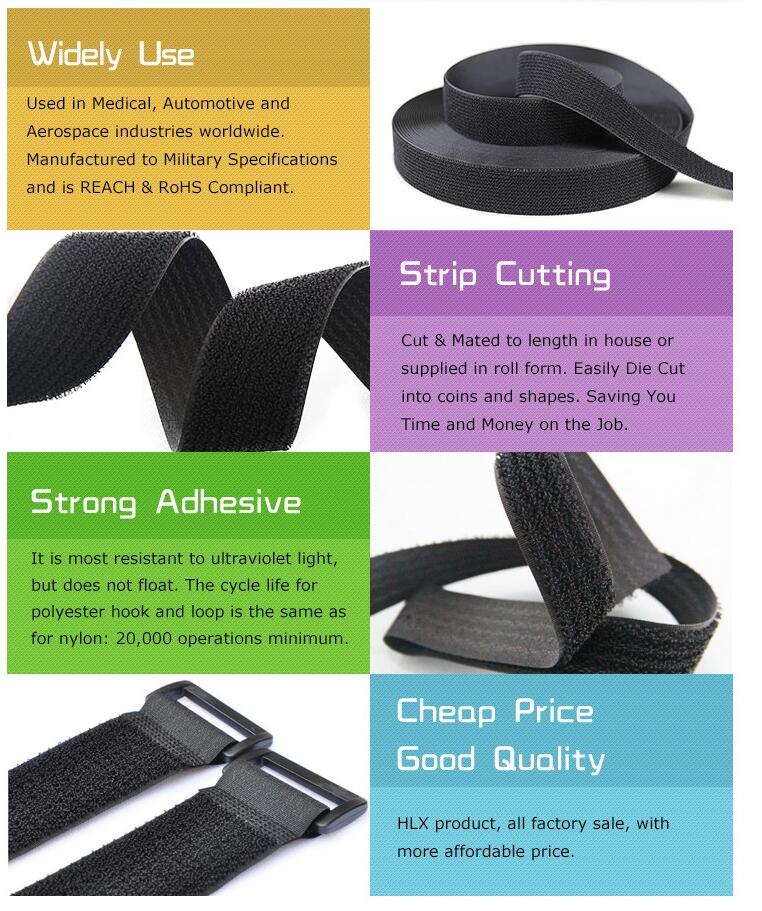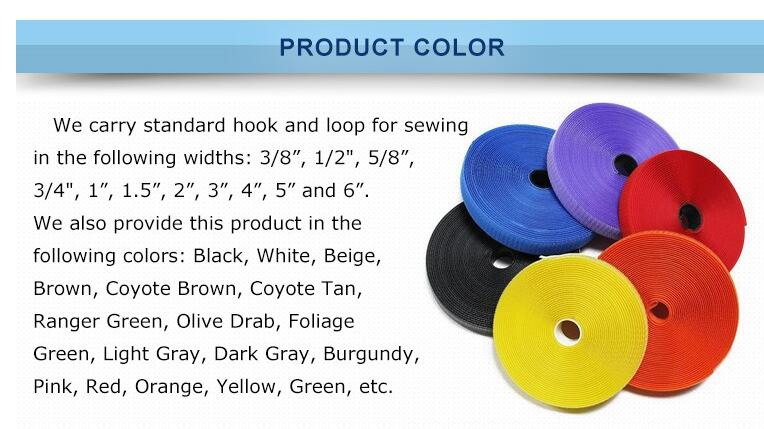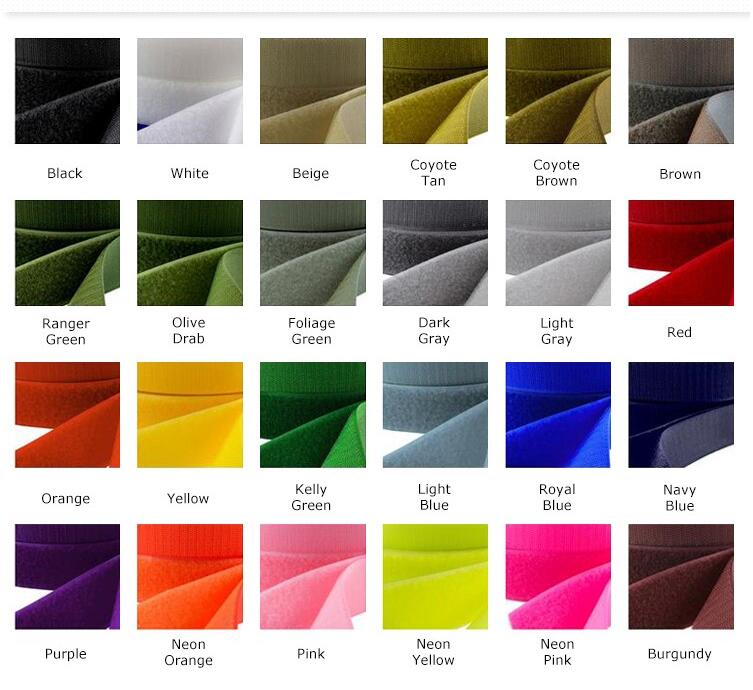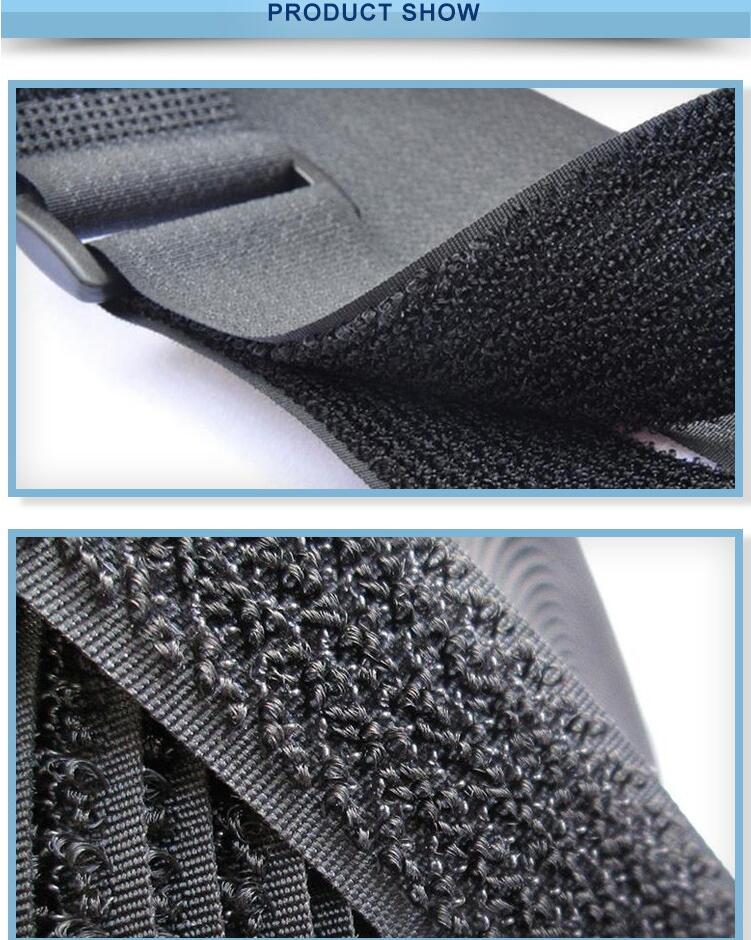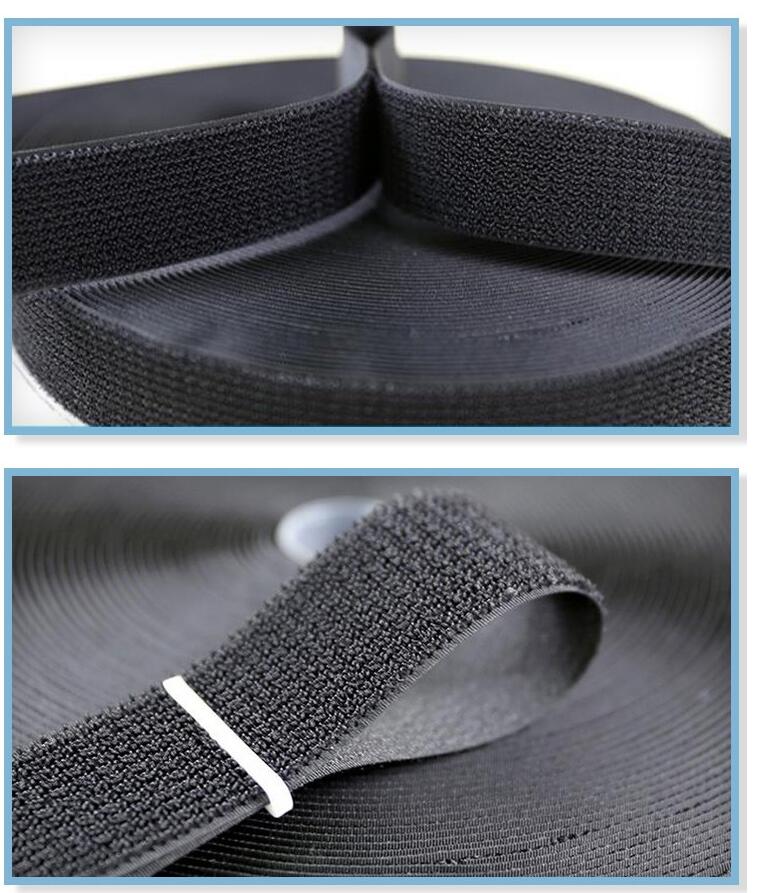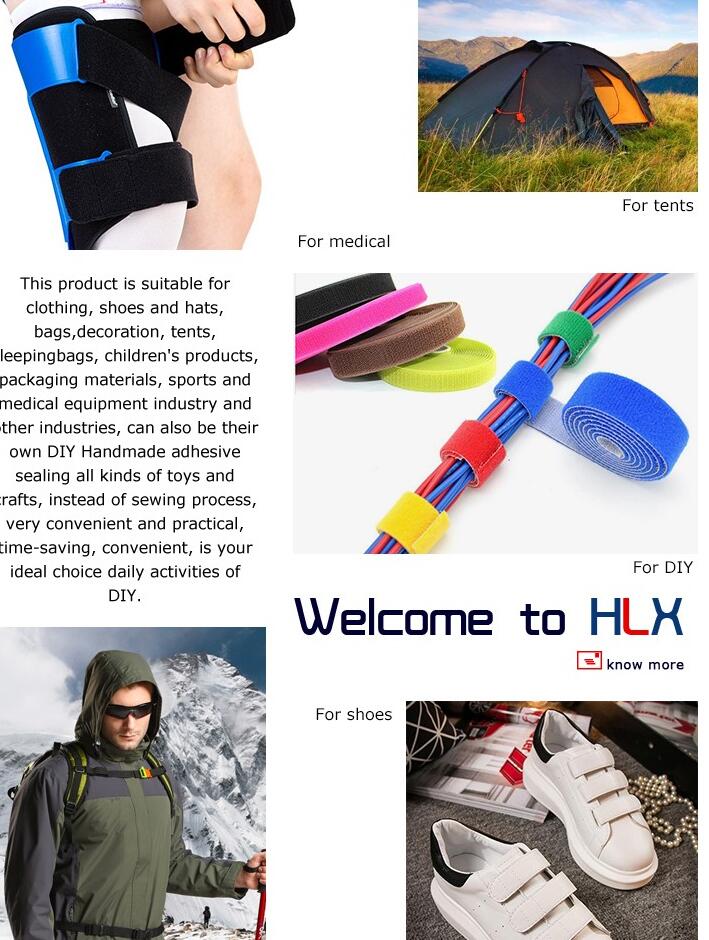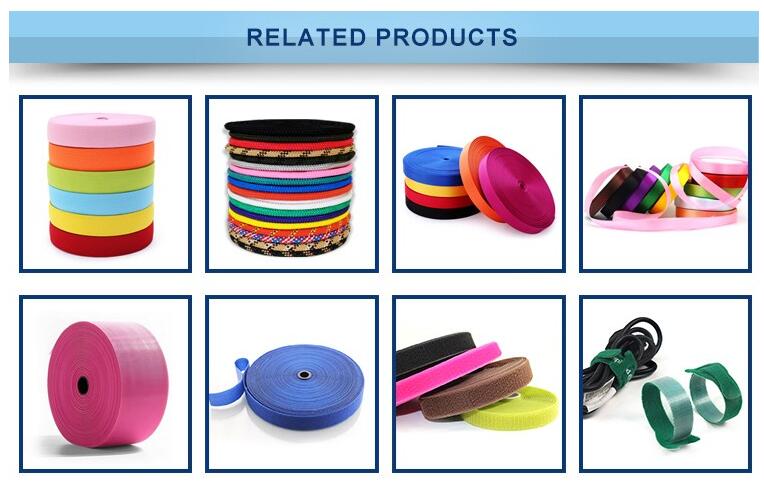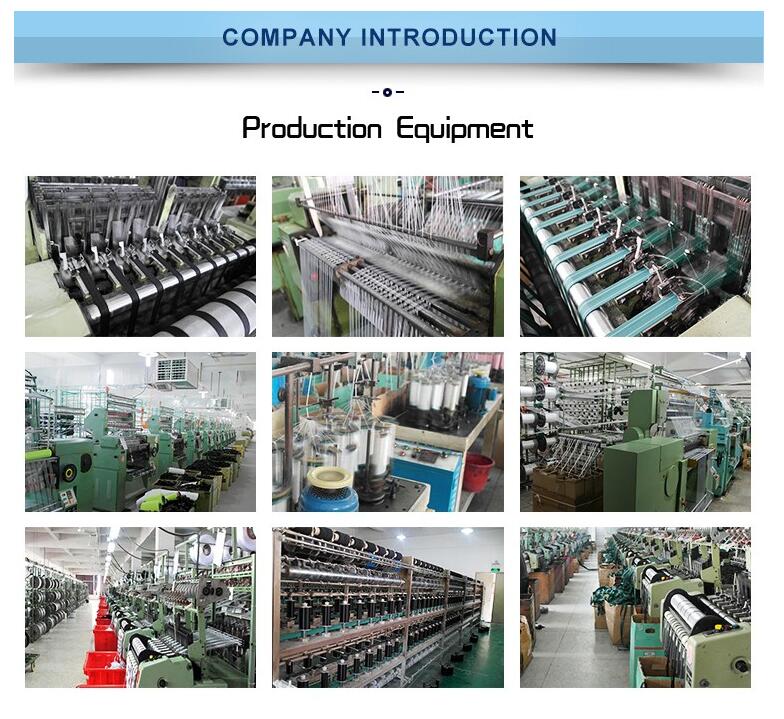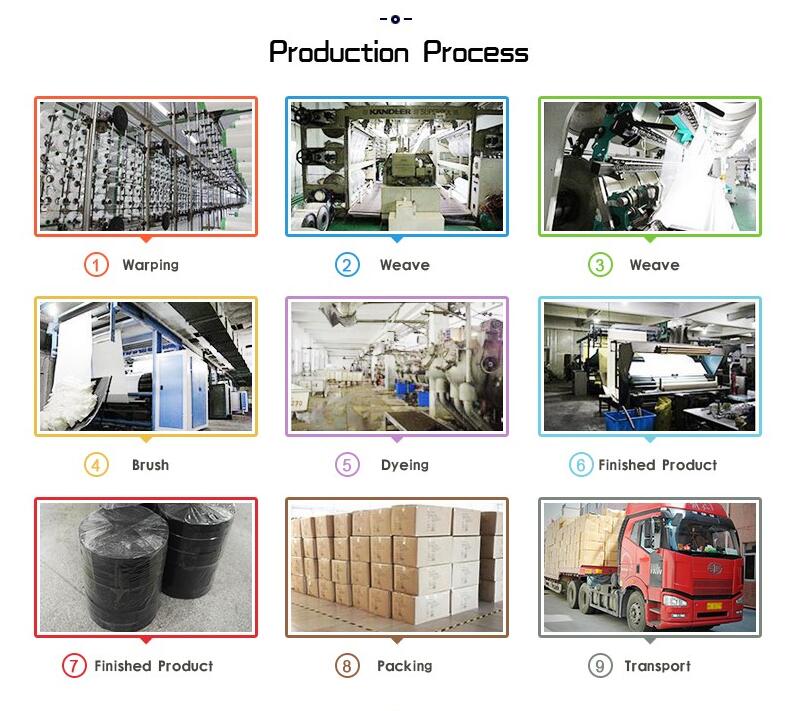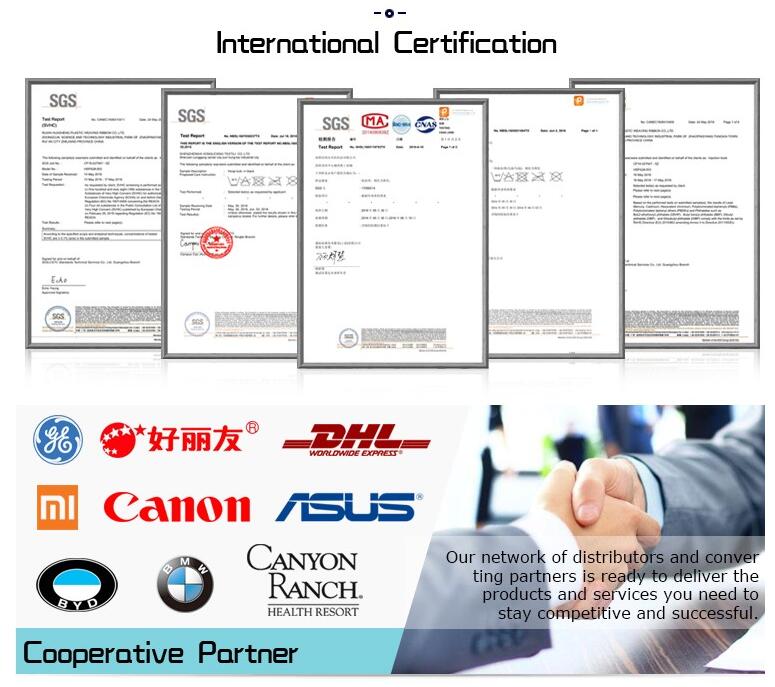 PRODUCTDETAILS

Op grote schaal te gebruiken
Gebruikt in de medische, automobiel- en ruimtevaartindustrie wereldwijd. Geproduceerd voor militaire specificaties en voldoet aan REACH en Rohs.

Stripe Cutting
Knippen en knutselen op lengte in huis of geleverd in rolvorm. Gemakkelijk gestanst in munten en vormen. Bespaar tijd en geld op het werk.

Sterke kleefkracht
Het is het meest bestand tegen ultraviolet licht, maar zweeft niet. De levensduur van de polyester haak en lus is hetzelfde als bij nylon: minimaal 20.000 bewerkingen.

Goedkope prijs Goede kwaliteit:
Klittenband en elastische tape, die rechtstreeks vanuit de fabriek worden verkocht, met een meer betaalbare prijs.

PRODUCTKLEUR

We hebben een standaard haak en lus voor het naaien in de volgende breedten: 3/8 ", 1/2", 5/8 ", 3/4", 1 ", 1,5", 2 ", 3", 4 ", 5" en 6 ". We bieden dit product ook in de
de volgende kleuren: zwart, Wit, Beige, Bruin, Coyote Brown, Coyote Tan, Ranger Green, Olive Drab,
Gebladerte groen, lichtgrijs, donkergrijs, bordeauxrood, roze, rood, oranje, geel, groen, enz.

PRODUCT APPLICATIE

Dit product is geschikt voor kleding, schoenen en hoeden, tassen, decoratie, tenten, slaapzakken, kinderproducten, verpakkingsmaterialen, sport- en medische apparatuurindustrie en andere industrieën, kan ook hun eigen DIY handgemaakte lijm zijn die allerlei soorten tos en ambachten verzegelt, in plaats van naaiproces, erg handig, is uw ideale keuze dagelijkse activiteiten van doe-het-zelf.
Product Categorie : Velcro Hook En Loop > Mixed hook & Loop Fastener