Sterke Sticky Nylon Mix Polyester Haak En Loop Bevestiging

Sterke Sticky Nylon Mix Polyester klittenband hebben een aparte 2 kanten, de harde kant genaamd "haak", de andere zachte kant genaamd "loop".
Meestal zijn onze Hook kant en luszijde verpakte in verschillende kartons,
U kunt alleen de haakszijde of de luszijde kopen.
Ook kunt u vragen voor gemengde verpakking voor beide zijden
Sterke Sticky Nylon Mix Polyester klittenband is meestal in meubels, verpakking of geschenkdoos, document, helm, kleding, schoenen, kantoor, school, huishouden, de industrie, het ziekenhuis, kunststof, metaal, regenjas, briefpapier, aardewerk, hout, papier goederen, PVC, lederwaren, hoeden, handschoenen, tassen, bank, gordijn, speelgoed, slaapzakken, sportuitrusting, geluidsapparatuur ect.

Certificering: ROHS / REACH, Öko-Tex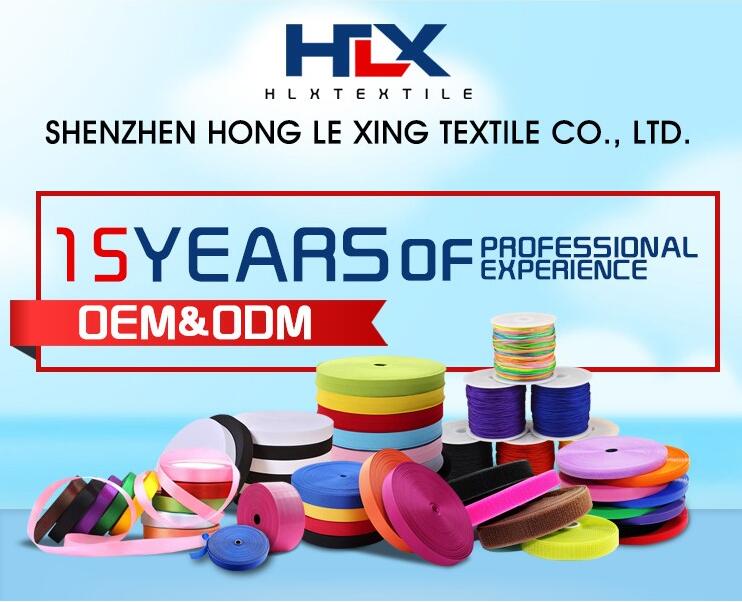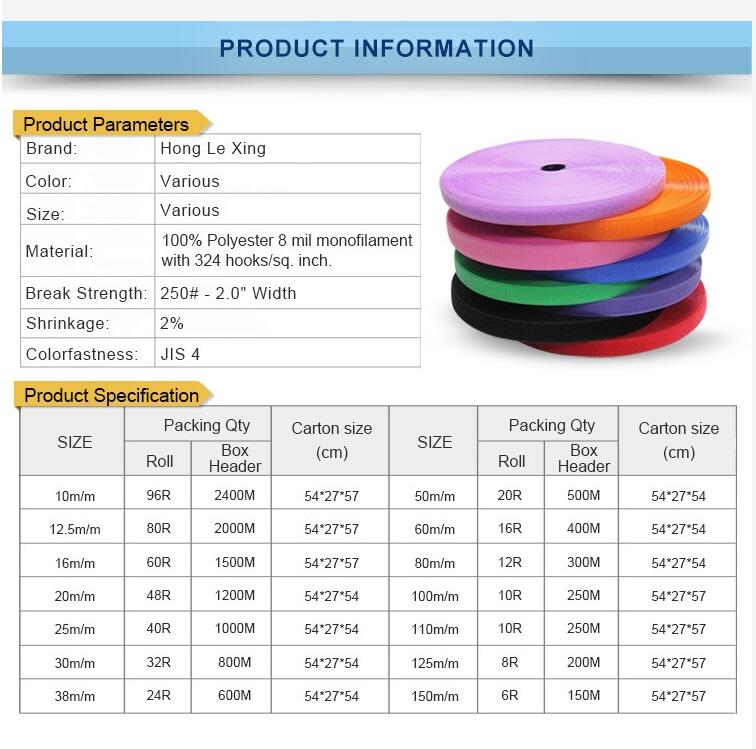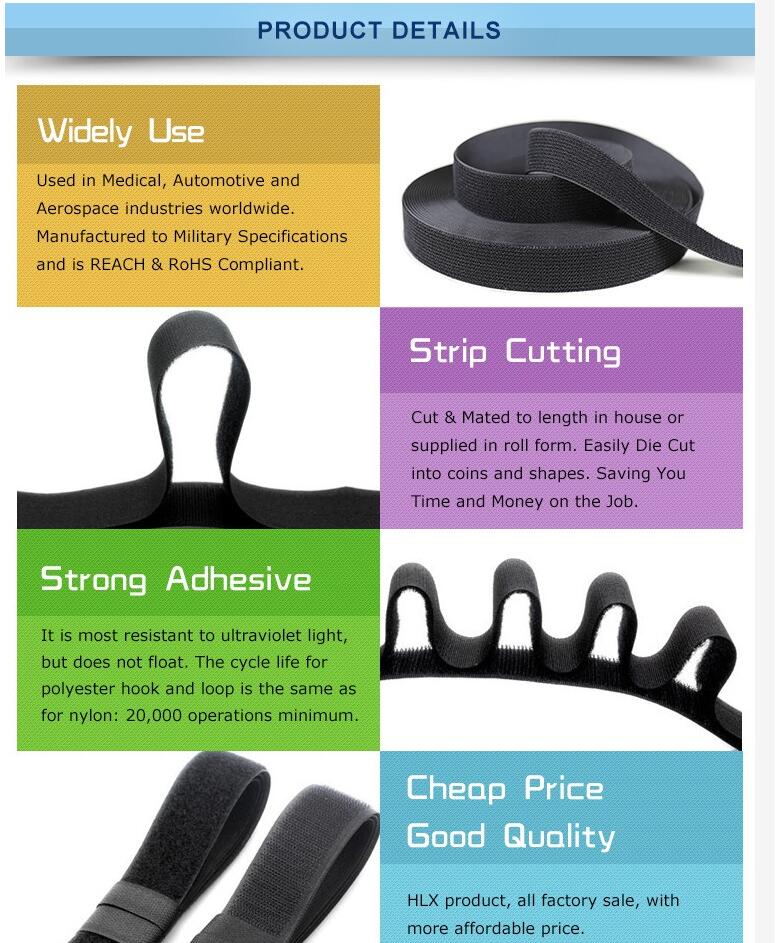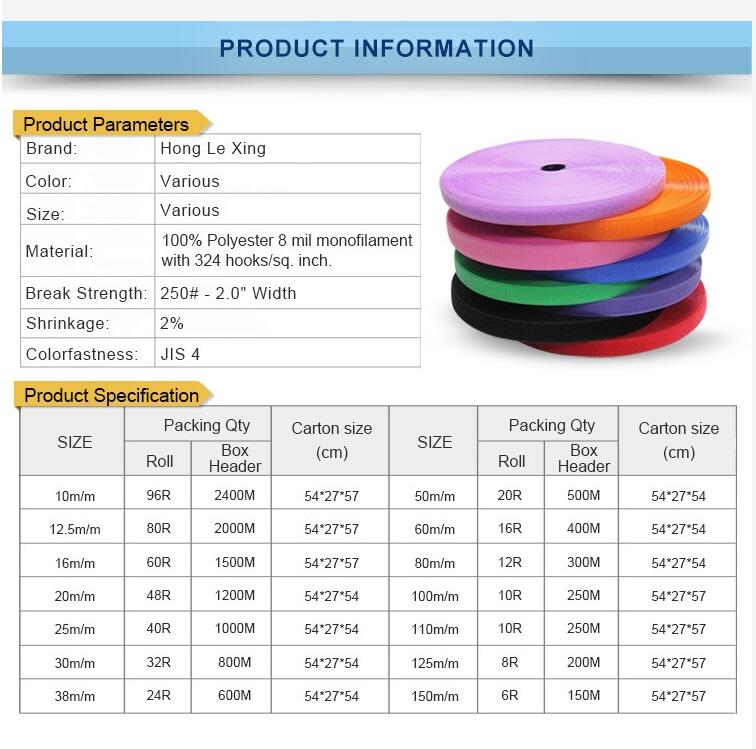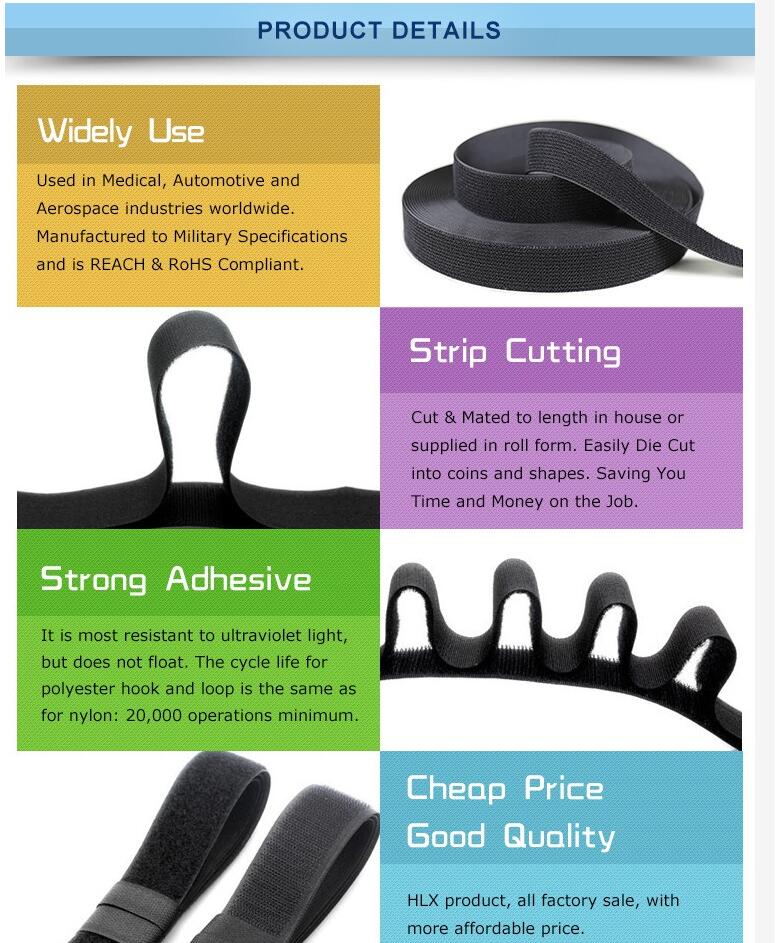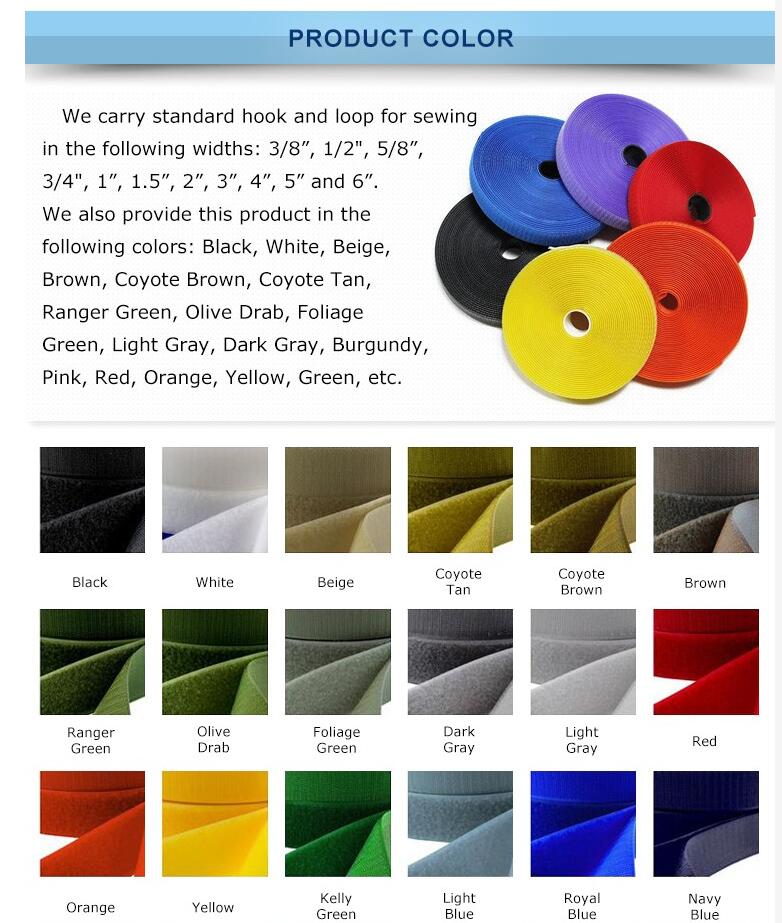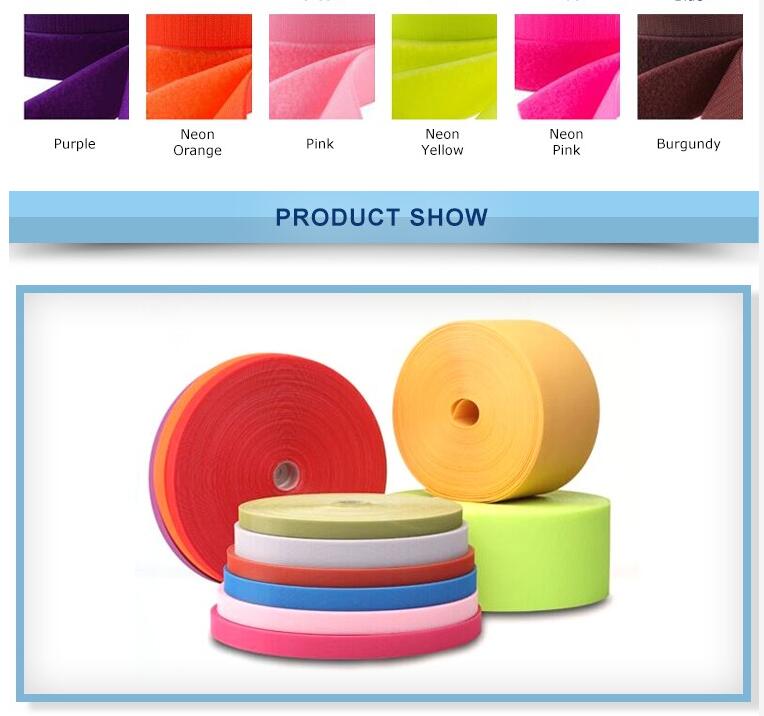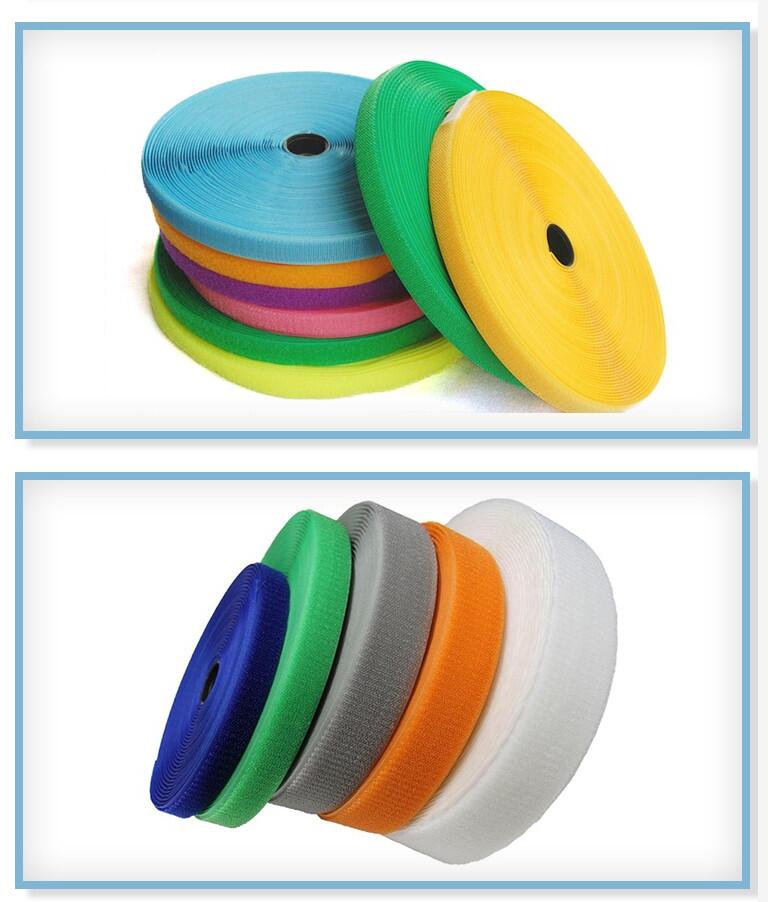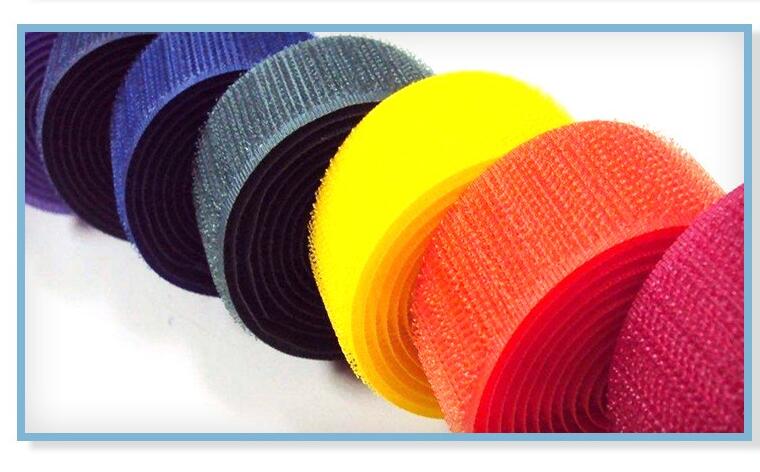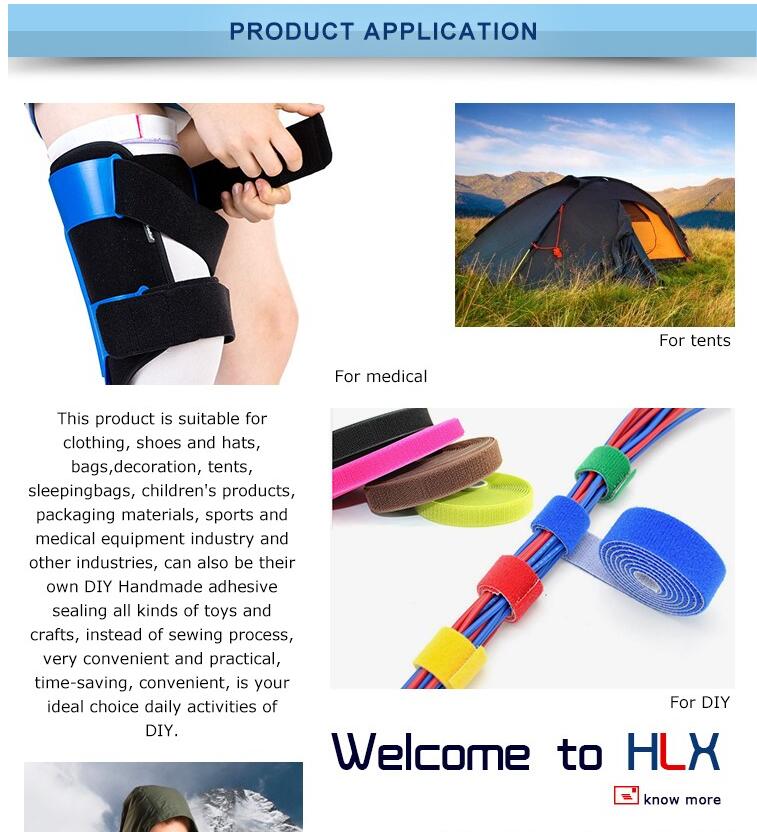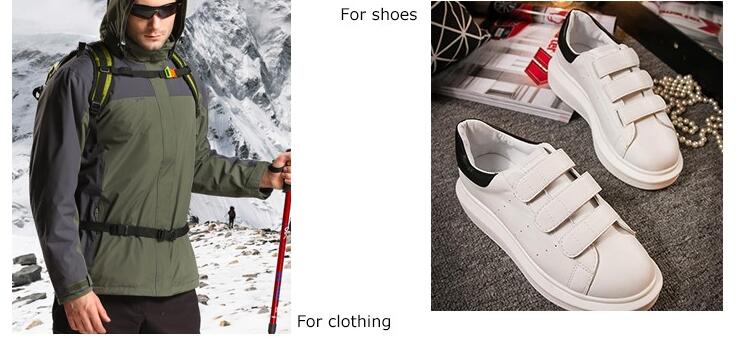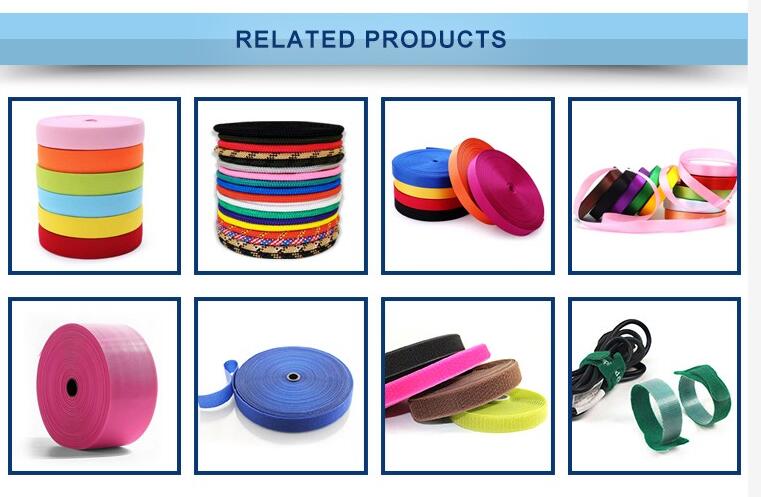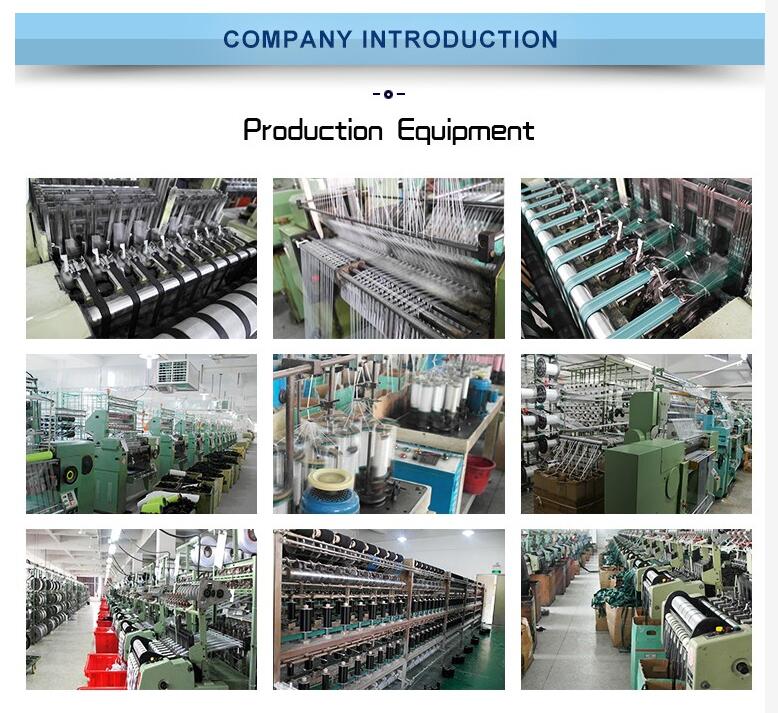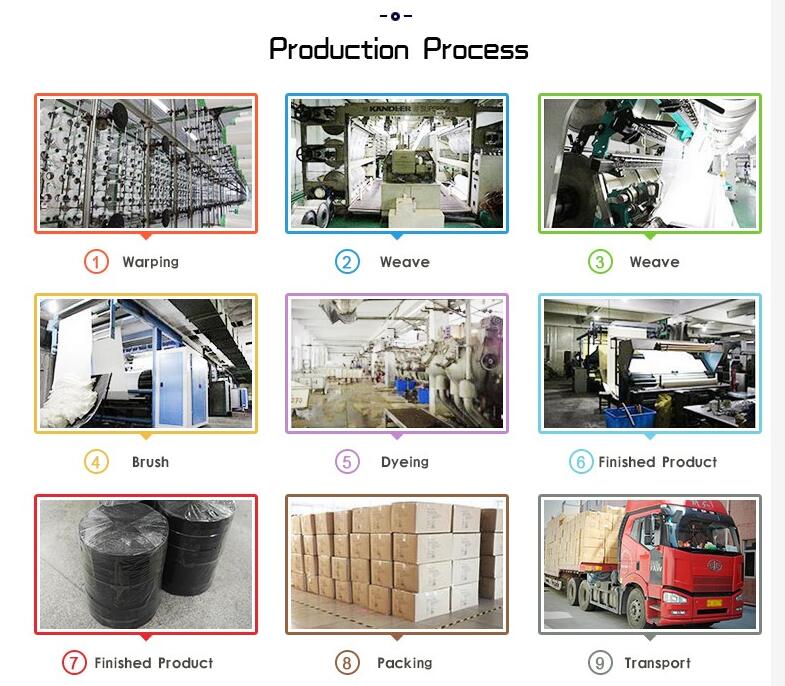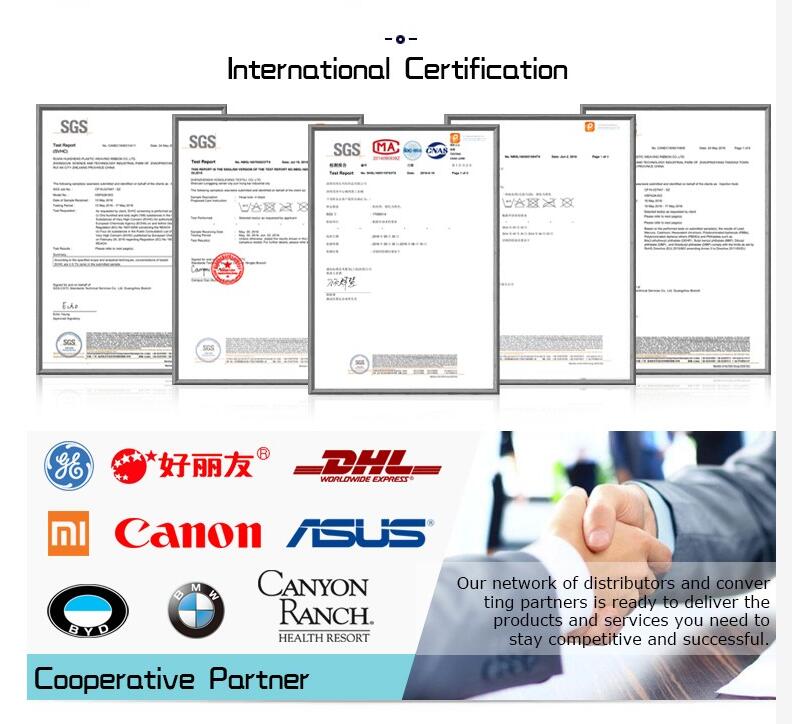 PRODUCTDETAILS

Wijd gebruik
Gebruikt in de medische, auto- en luchtvaartindustrie wereldwijd. Geproduceerd volgens militaire specificaties en conform REACH & Rohs.

Stripsnijden
Gesneden & geperfd ​​in lengte of in rolvorm. Gemakkelijk sterven Snijden in munten en vormen. Bespaar tijd en geld op de baan.

Sterk Adhesief
Het is best bestand tegen ultraviolet licht, maar drijft niet. Het levensduur van de polyester haak en lus is hetzelfde als bij nylon: 20.000 operaties minimum.

Goedkope Prijs Goede Kwaliteit:
Velcro en elastiek, die direct van de fabriek verkopen, tegen een betaalbare prijs.

PRODUCTKLEUR

Wij dragen standaard haak en lus voor naaien in de volgende breedtes: 3/8 ", 1/2", 5/8 ", 3/4", 1 ", 1,5", 2 ", 3", 4 ", 5" en 6 ". Wij leveren dit product ook in de
volgende kleuren: zwart, Wit, Beige, Bruin, Coyote Brown, Coyote Tan, Ranger Green, Olive Drab,
Gebladerte groen, lichtgrijs, donkergrijs, bourgondië, roze, rood, oranje, geel, groen, enz.

PRODUCT TOEPASSING

Dit product is geschikt voor kleding, schoenen en hoeden, tassen, decoratie, tenten, slaapzakken, kinderproducten, verpakkingsmateriaal, sport- en medische apparatuurindustrie en andere industrieën, ook hun eigen doe-het-zelf-handgemaakte zelfklevende afdichting, allerlei tos en ambachten, in plaats van het naaien proces, erg handig, is uw ideale keuze dagelijkse activiteiten van DIY.
Product Categorie : Velcro Hook En Loop > Polyester & Nylon Haak En Loop