25M Zwart Wit 1 "Haak Naai Op Tape Polyester


25M Black White 1" Hook naaien op tape polyester die een groot aanbod van oorspronkelijke hik synthetisch naaldvilt uit polyester vezels. 25M Zwart Wit 1" Hook aannaaien Tape polyester Eén zijde wordt gevoeld, en de andere zijde lijm. Gewoonlijk gebruikt voor het aansluiten en tijdelijk repareren van stoffen, gordijnen en doekdoeken in achtergronden. Vilt materiaal wordt ook gebruikt voor filtratie toepassingen, pakkingen, wipers en padding in een breed scala van industrieën. 25M Zwart Wit 1" Hook Naai op tape Polyester verbergt naden worden gefotografeerd, en wordt gebruikt voor het aanbrengen van een schone, donkere rand aan platforms, flats en portals. Kan ook worden gebruikt voor het matte grenzen of randen te maken en om het display en sieraden gevallen lijn.


Certificering: ROHS / REACH, Öko-Tex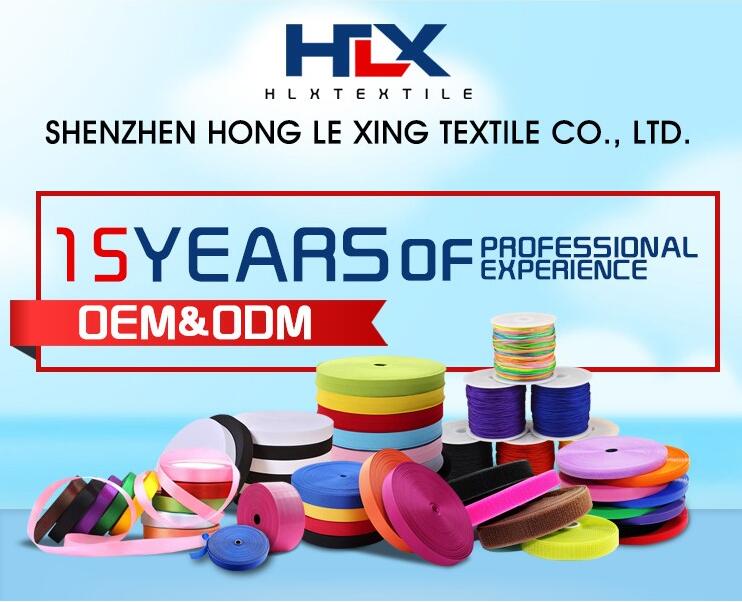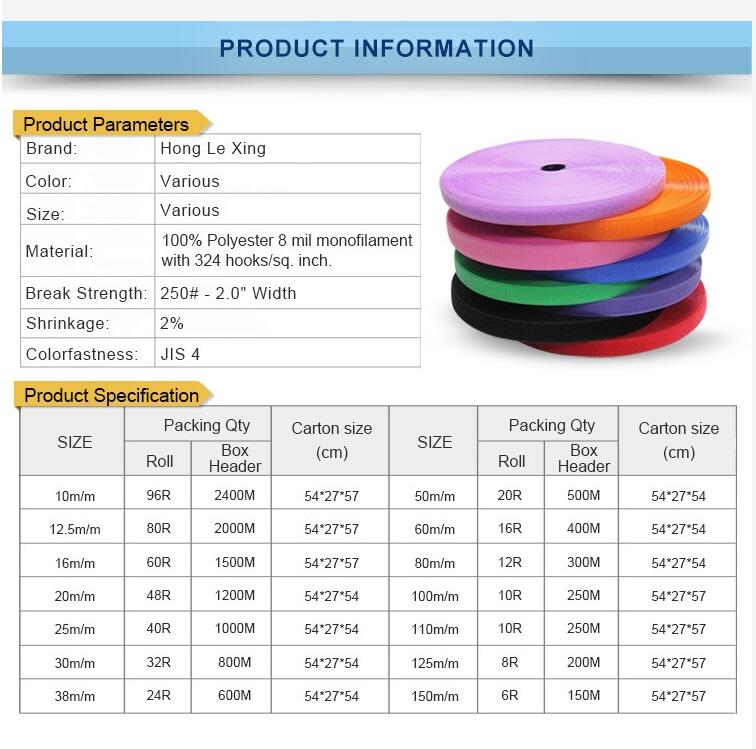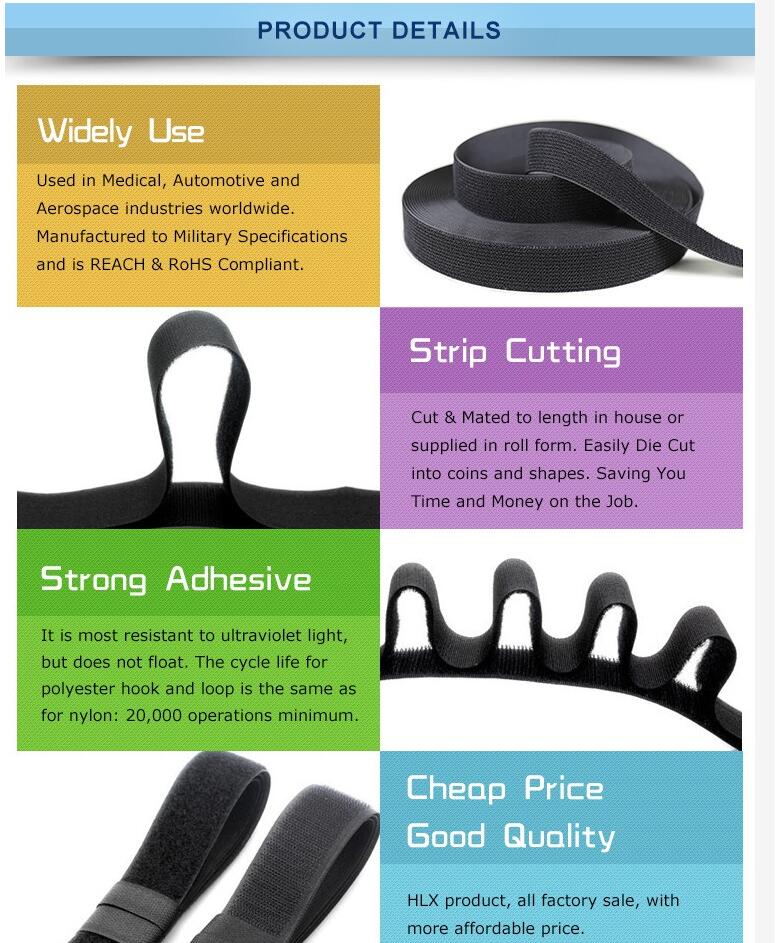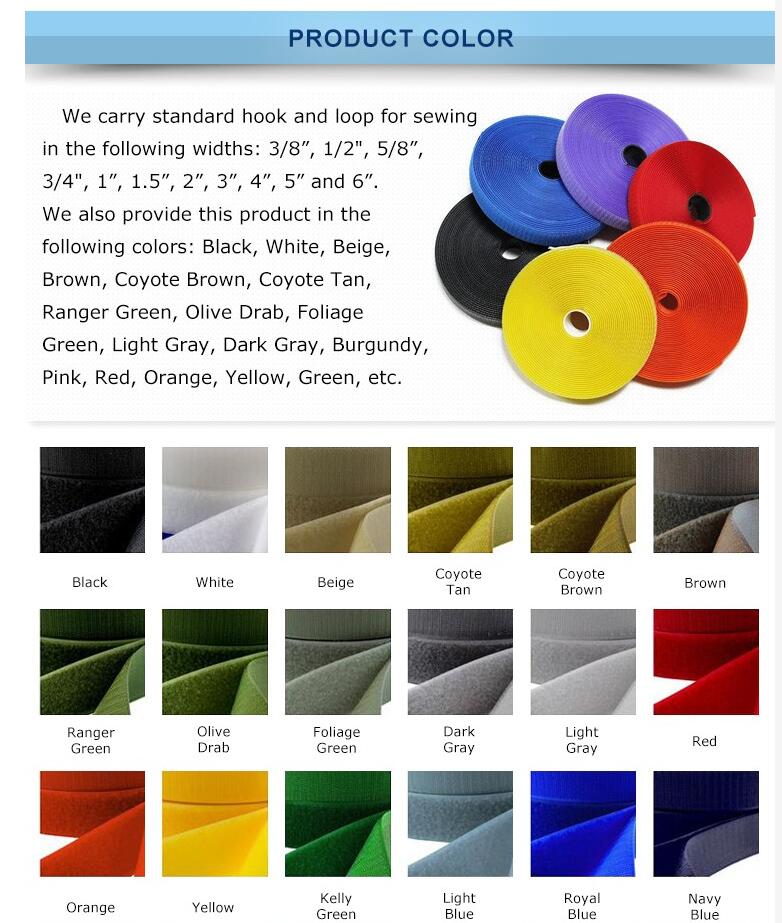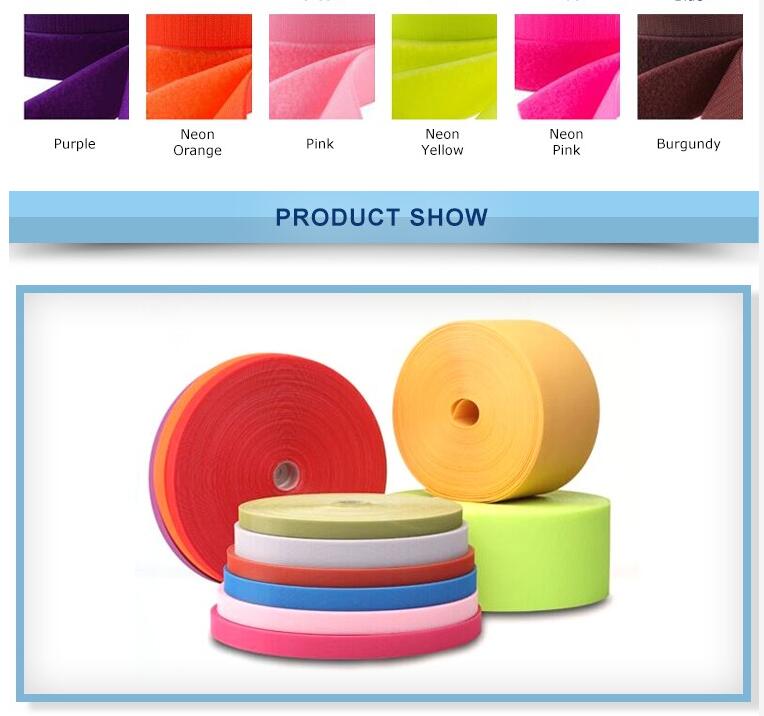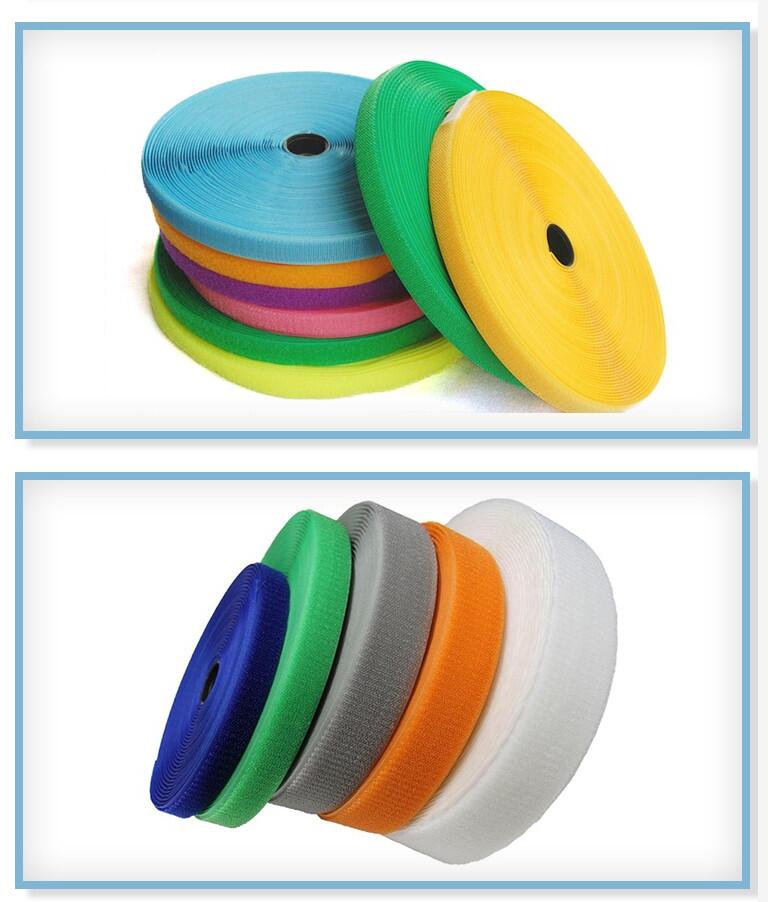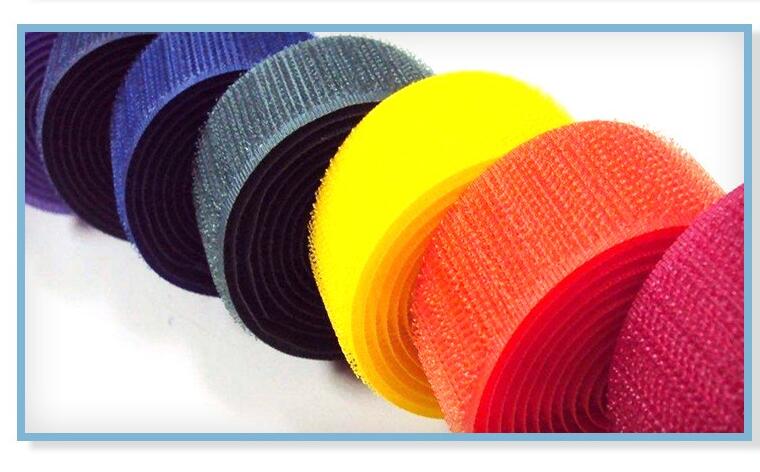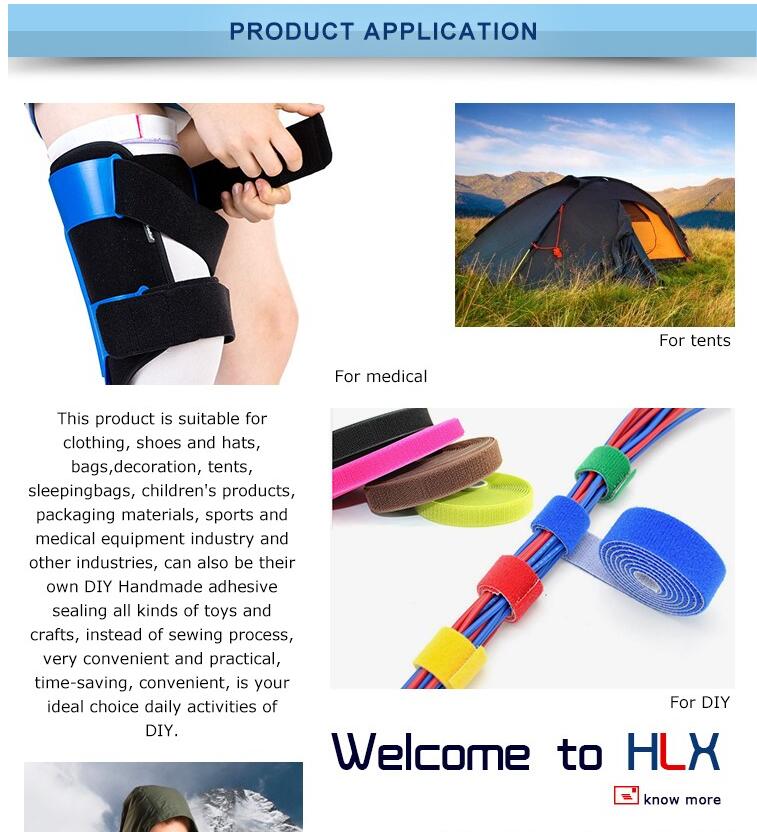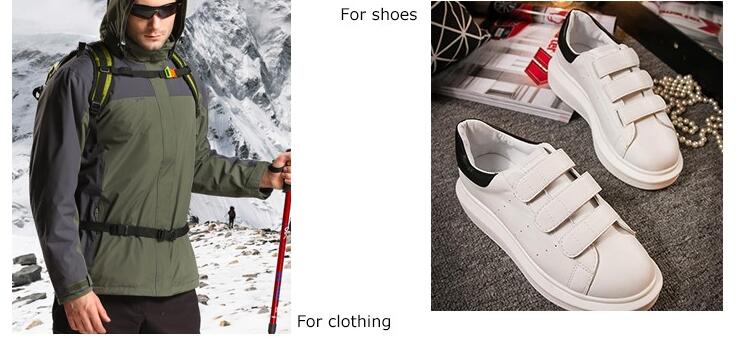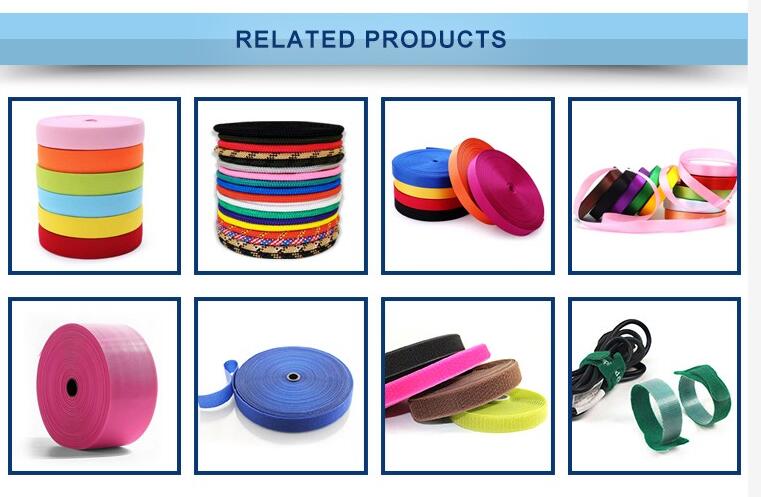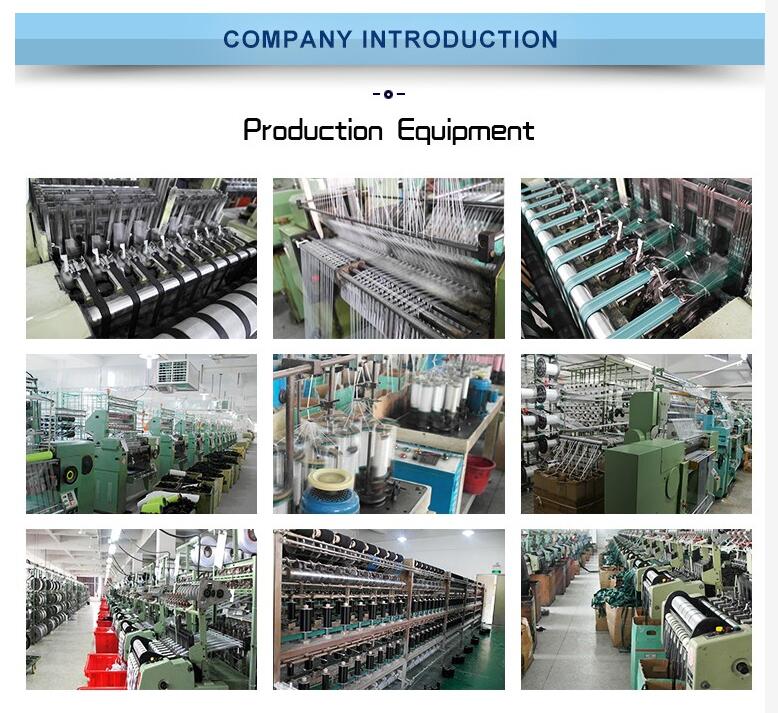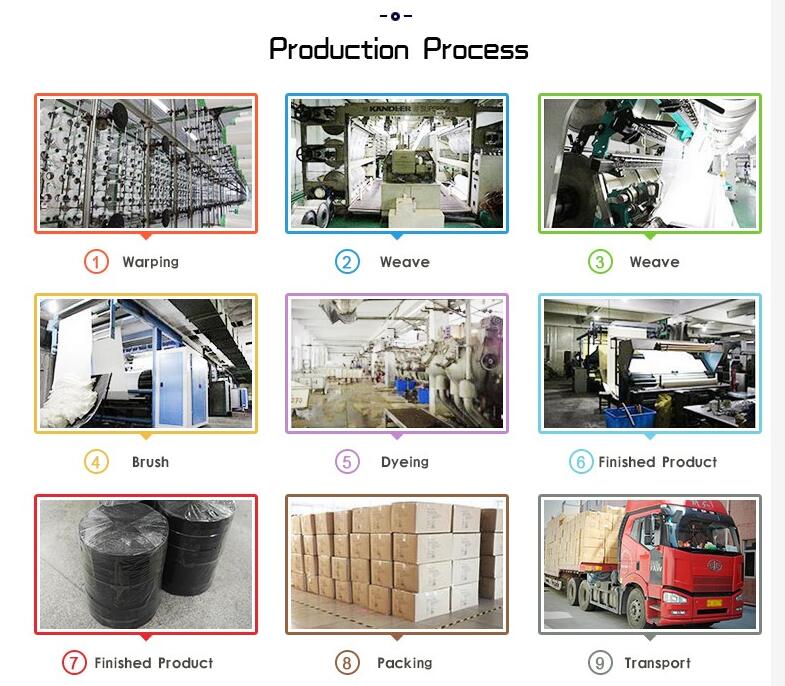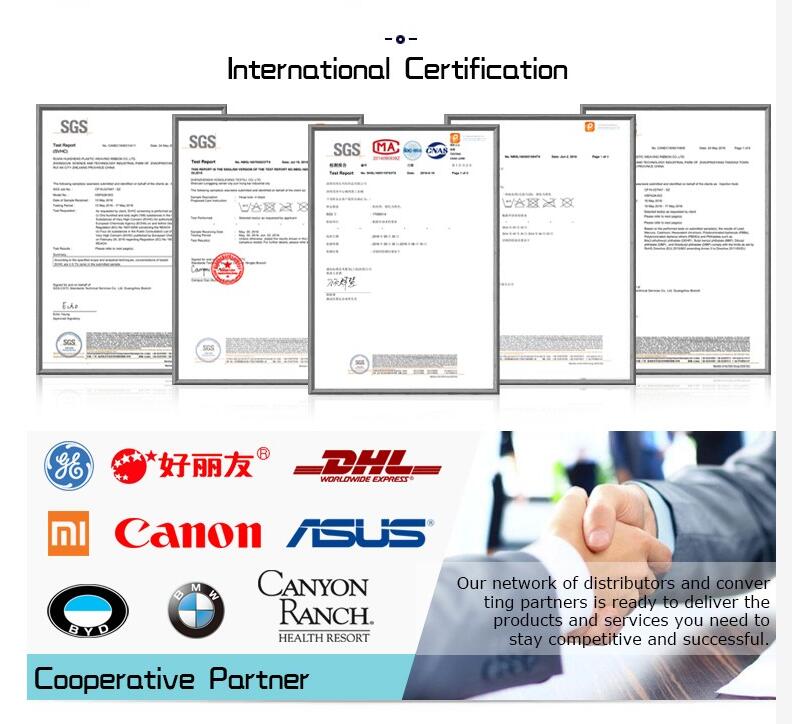 PRODUCTDETAILS

Wijd gebruik
Gebruikt in de medische, auto- en luchtvaartindustrie wereldwijd. Geproduceerd volgens militaire specificaties en conform REACH & Rohs.

Stripsnijden
Gesneden & geperfd ​​in lengte of in rolvorm. Gemakkelijk sterven Snijden in munten en vormen. Bespaar tijd en geld op de baan.

Sterk Adhesief
Het is best bestand tegen ultraviolet licht, maar drijft niet. Het levensduur van de polyester haak en lus is hetzelfde als bij nylon: 20.000 operaties minimum.

Goedkope Prijs Goede Kwaliteit:
Velcro en elastiek, die direct van de fabriek verkopen, tegen een betaalbare prijs.

PRODUCTKLEUR

Wij dragen standaard haak en lus voor naaien in de volgende breedtes: 3/8 ", 1/2", 5/8 ", 3/4", 1 ", 1,5", 2 ", 3", 4 ", 5" en 6 ". Wij leveren dit product ook in de
volgende kleuren: zwart, Wit, Beige, Bruin, Coyote Brown, Coyote Tan, Ranger Green, Olive Drab,
Gebladerte groen, lichtgrijs, donkergrijs, bourgondië, roze, rood, oranje, geel, groen, enz.

PRODUCT TOEPASSING

Dit product is geschikt voor kleding, schoenen en hoeden, tassen, decoratie, tenten, slaapzakken, kinderproducten, verpakkingsmateriaal, sport- en medische apparatuurindustrie en andere industrieën, ook hun eigen doe-het-zelf- in plaats van het naaien proces, erg handig, is uw ideale keuze dagelijkse activiteiten van DIY.
Product Categorie : Velcro Hook En Loop > Polyester Velcro Hook En Loop