Polyester Velcro Hook en Loop Bevestigingsband


Wilt u een eenvoudige en effectieve manier om Velcro Klittenbandsluiting Tape Polyester samen tijdelijk? Controle uit deze selectie van Polyester Velcro Klittenbandsluiting Tape, voelde tape en Dual Lock sluitingen Deze handige producten zijn zeer geschikt voor die situaties waarin de traditionele tape een lastige situatie zou leiden. In plaats daarvan, zult u het voordeel van het werken met andere materialen zoals Polyester Velcro Klittenbandsluiting Tape krijgen. Plus onze Polyester Velcro Klittenbandsluiting Tape maken het gemakkelijk aan te sluiten en snel en zuiver te herpositioneren items.
Op veel polyester Velcro Klittenbandsluiting Tape de walsen wordt een ongeveer 2 inch tot 4 inch leider dubbelzijdige tape film aangebracht op de lostrekstrook voor het viltmateriaal starts. We raden u aan om het begin van de rol met een paar scharen aan het begin van de rol te knippen om te beginnen, of schuif de dubbelzijdige filmband uit de loslaat om te gebruiken als een manier om het vilt aan te passen om de dubbelzijdige filmband niet uit de viltsteun te trekken).



Certificering: ROHS / REACH, Öko-Tex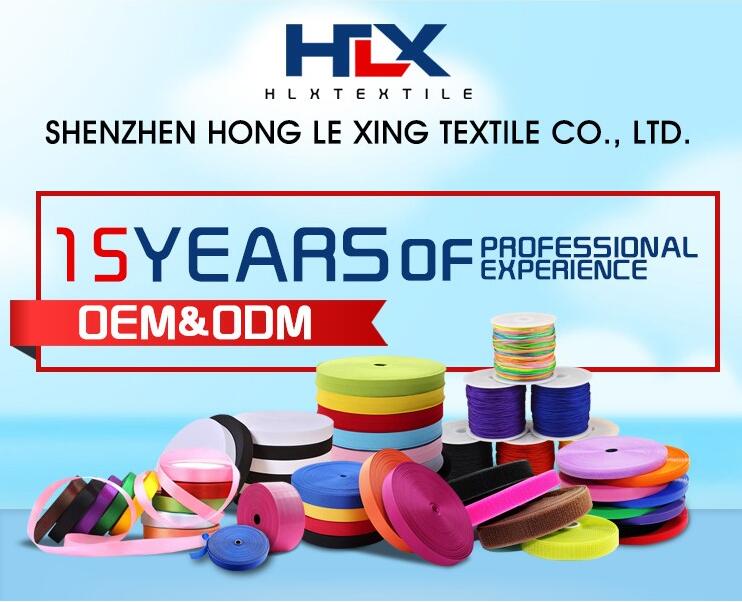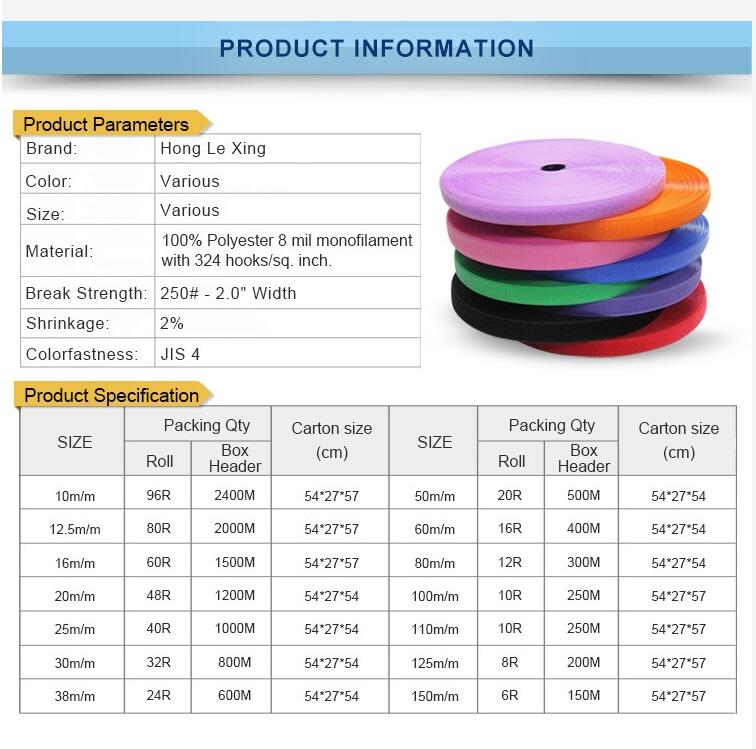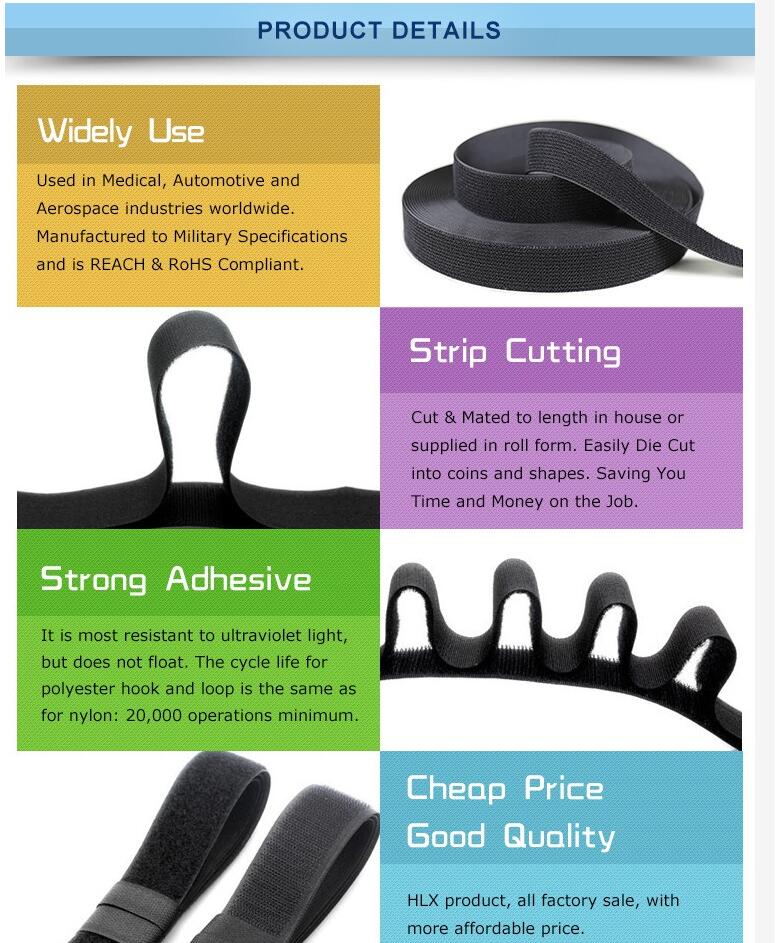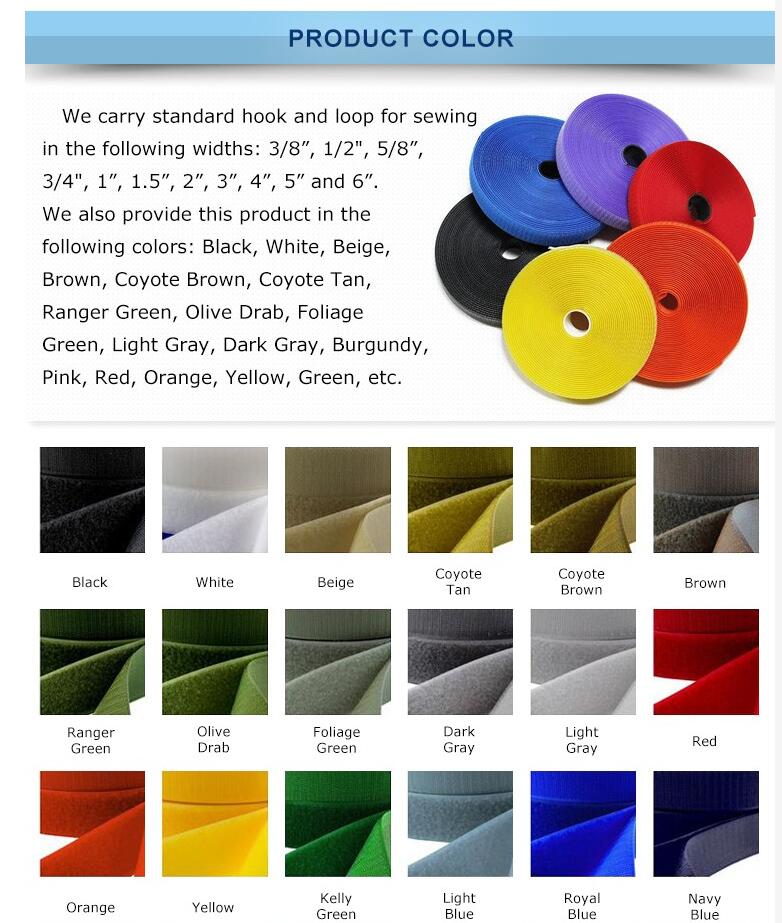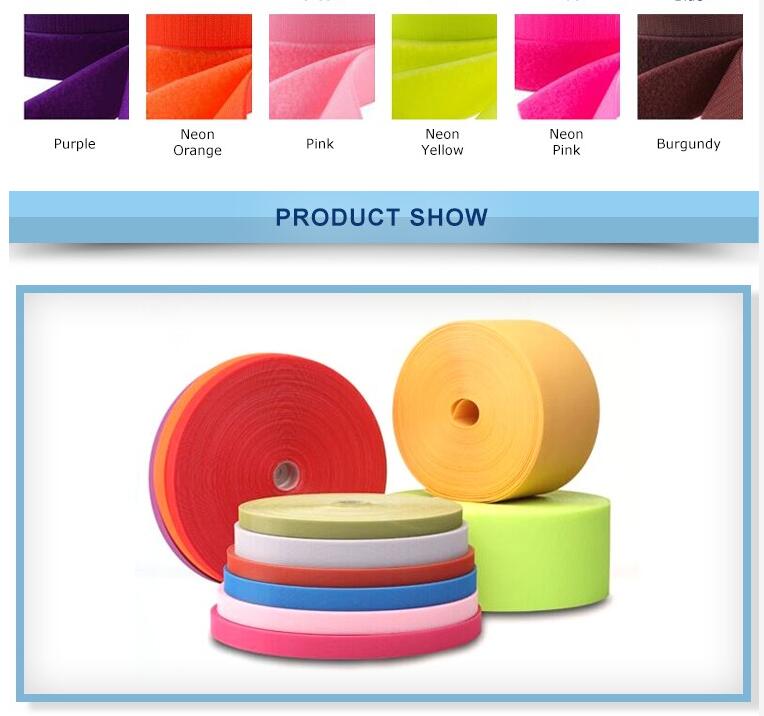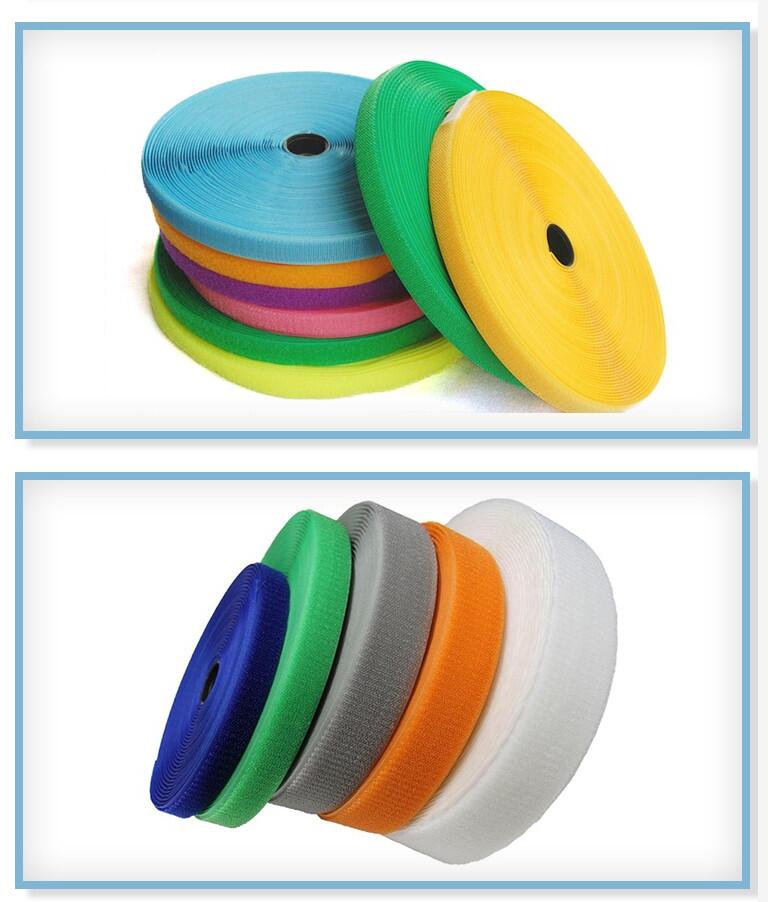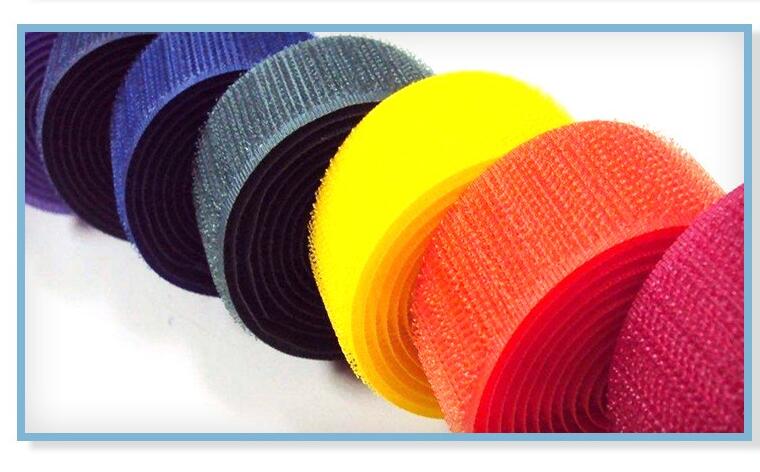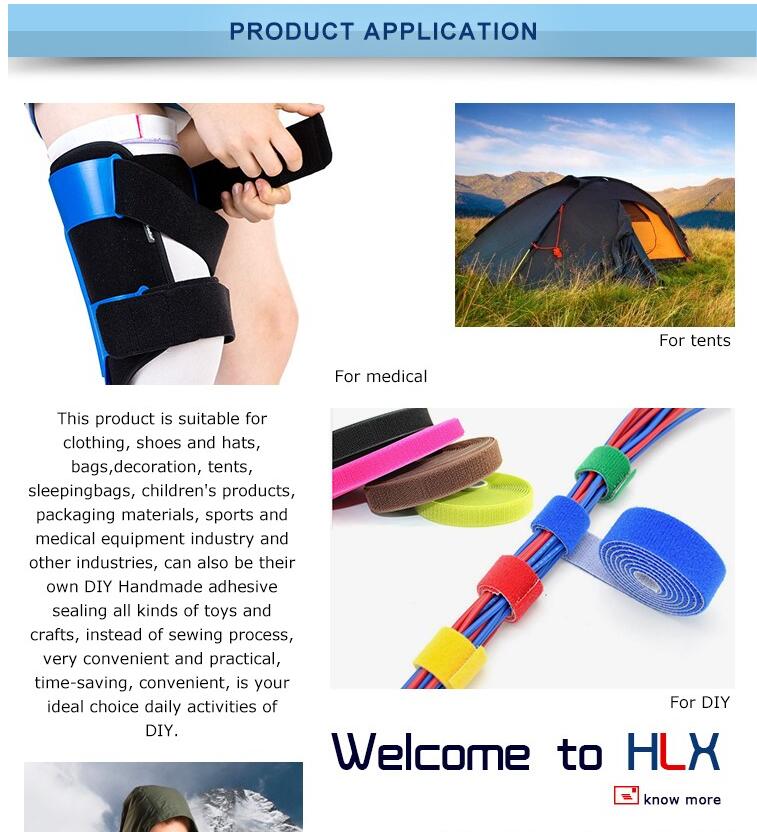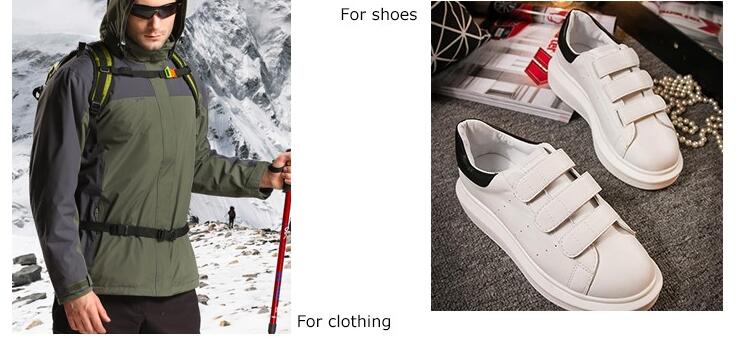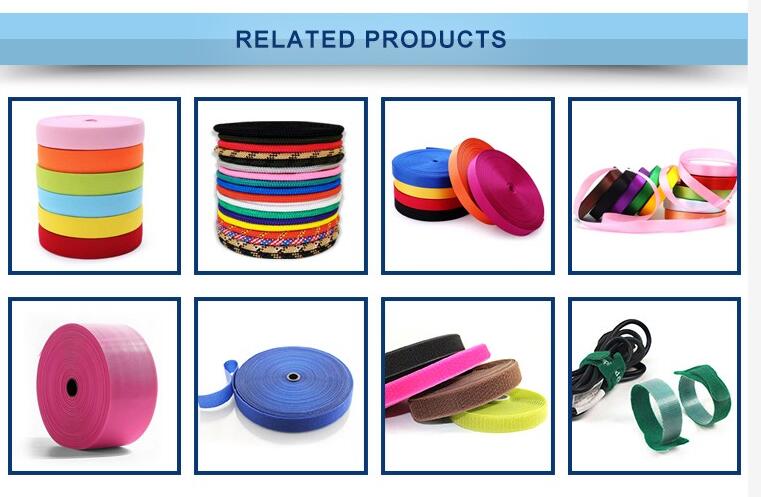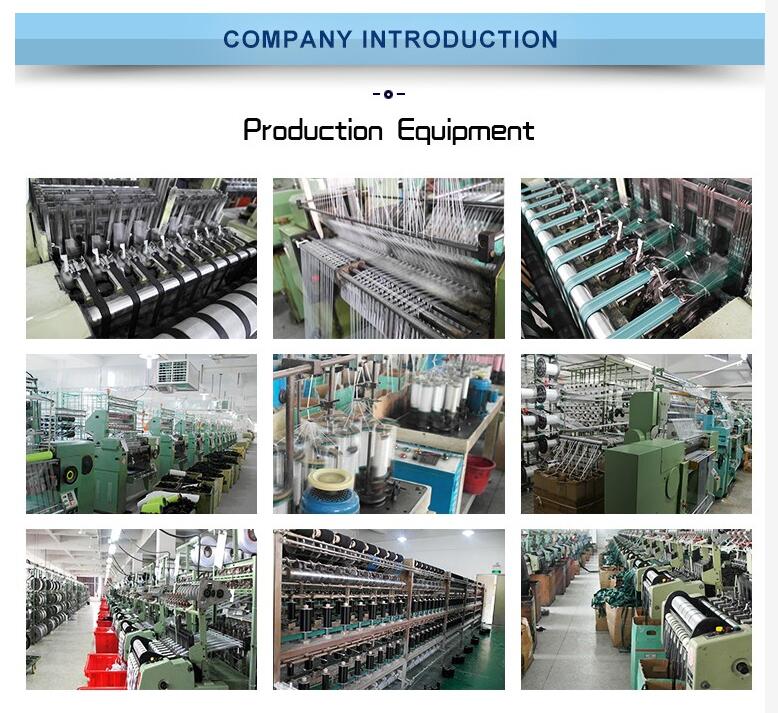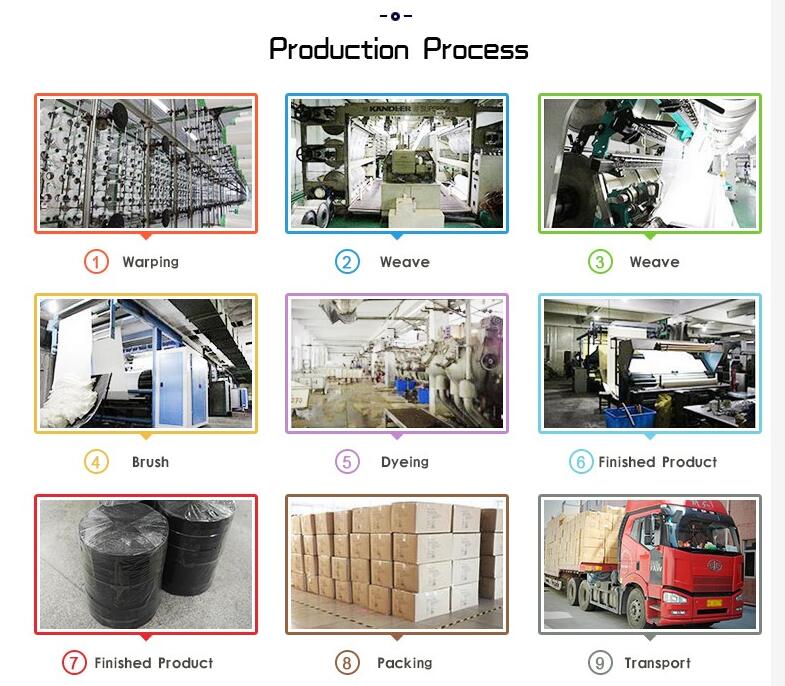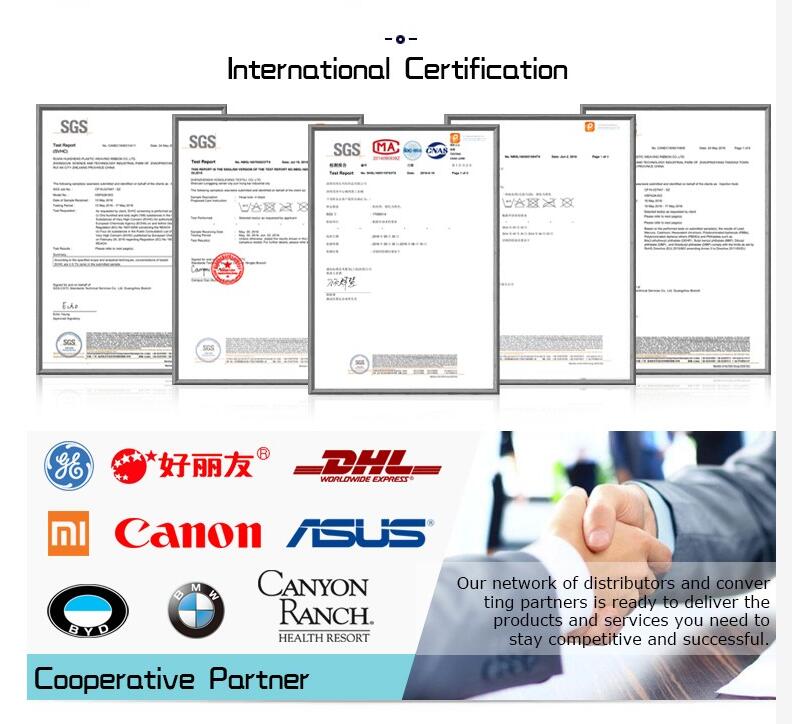 PRODUCTDETAILS

Wijd gebruik
Gebruikt in de medische, auto- en luchtvaartindustrie wereldwijd. Geproduceerd volgens militaire specificaties en conform REACH & Rohs.

Stripsnijden
Gesneden & geperfd ​​in lengte of in rolvorm. Gemakkelijk sterven Snijden in munten en vormen. Bespaar tijd en geld op de baan.

Sterk Adhesief
Het is best bestand tegen ultraviolet licht, maar drijft niet. Het levensduur van de polyester haak en lus is hetzelfde als bij nylon: 20.000 operaties minimum.

Goedkope Prijs Goede Kwaliteit:
Velcro en elastiek, die direct van de fabriek verkopen, tegen een betaalbare prijs.

PRODUCTKLEUR

Wij dragen standaard haak en lus voor naaien in de volgende breedtes: 3/8 ", 1/2", 5/8 ", 3/4", 1 ", 1,5", 2 ", 3", 4 ", 5" en 6 ". Wij leveren dit product ook in de
volgende kleuren: zwart, Wit, Beige, Bruin, Coyote Brown, Coyote Tan, Ranger Green, Olive Drab,
Gebladerte groen, lichtgrijs, donkergrijs, bourgondië, roze, rood, oranje, geel, groen, enz.

PRODUCT TOEPASSING

Dit product is geschikt voor kleding, schoenen en hoeden, tassen, decoratie, tenten, slaapzakken, kinderproducten, verpakkingsmateriaal, sport- en medische apparatuurindustrie en andere industrieën, ook hun eigen doe-het-zelf- in plaats van het naaien proces, erg handig, is uw ideale keuze dagelijkse activiteiten van DIY.
Product Categorie : Velcro Hook En Loop > Polyester Velcro Hook En Loop