Velcro hook en Loop Fastener Naaien Kabelbinders


Velcro Klittenbandsluiting Naaien Kabelbanden is ontworpen met langdurige blootstelling buiten in het achterhoofd. Het is bestand tegen schimmel, strekt, pillen en krimpt dan nylon en is ook bestand tegen chemicaliën. Velcro Klittenbandsluiting Naaien Kabelbanjes doesn`t water vasthouden, zodat het sneller dan nylon zal opdrogen. Het is ook meer UV-bestendig dan Velcro Klittenbandsluiting Naaien Kabelbanden en is de beste keuze voor langdurige blootstelling aan UV.
Wij raden aan om nylon haak en lus voor binnenlandse toepassingen te kiezen, zoals kussens en gordijnbandjes of voor beperkte blootstelling buitentoepassingen. Voor de meeste outdoor projecten en op de boot canvas raden wij u aan Velcro Klittenbandsluiting Naaien Cable Ties. Aangezien alle klittenband is op een geweven band, raden wij ook voor de Velcro Klittenbandsluiting Naaien Kabelbanjes in uw stof aan de ene kant om de levensduur van de band te verlengen, vooral in buitentoepassingen.



Certificering: ROHS / REACH, Öko-Tex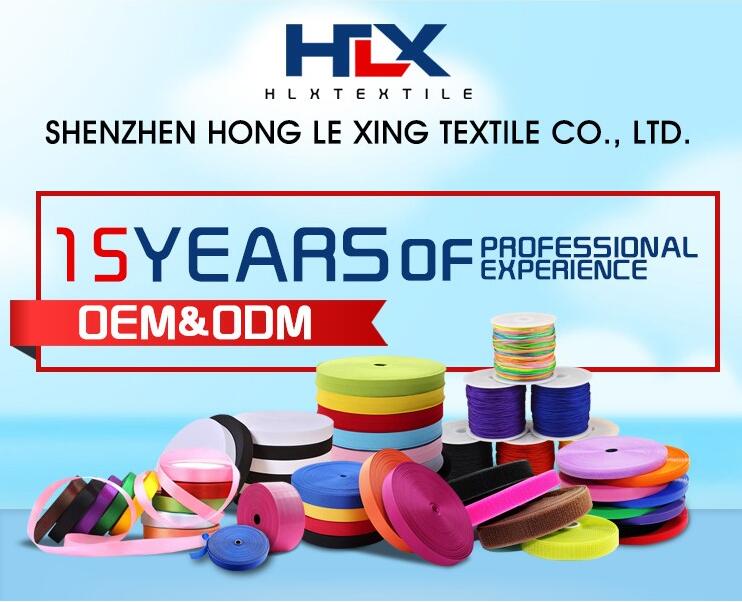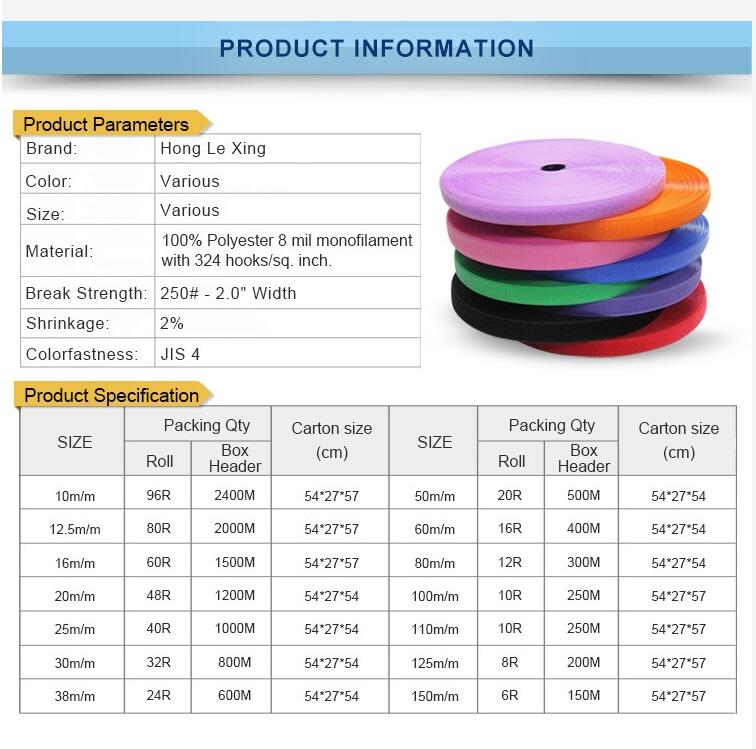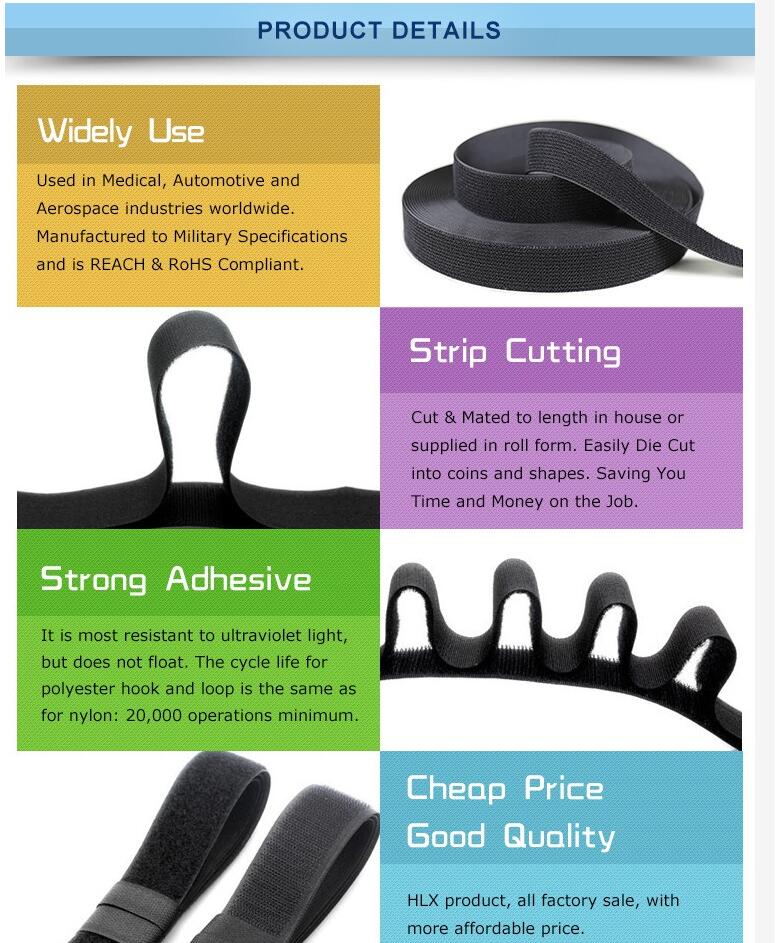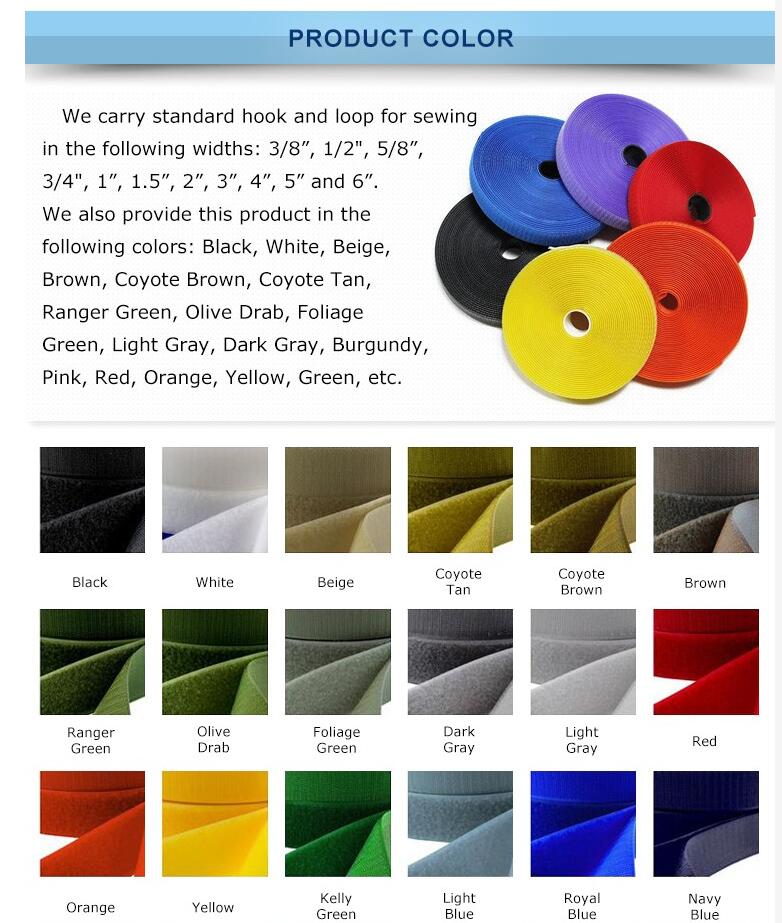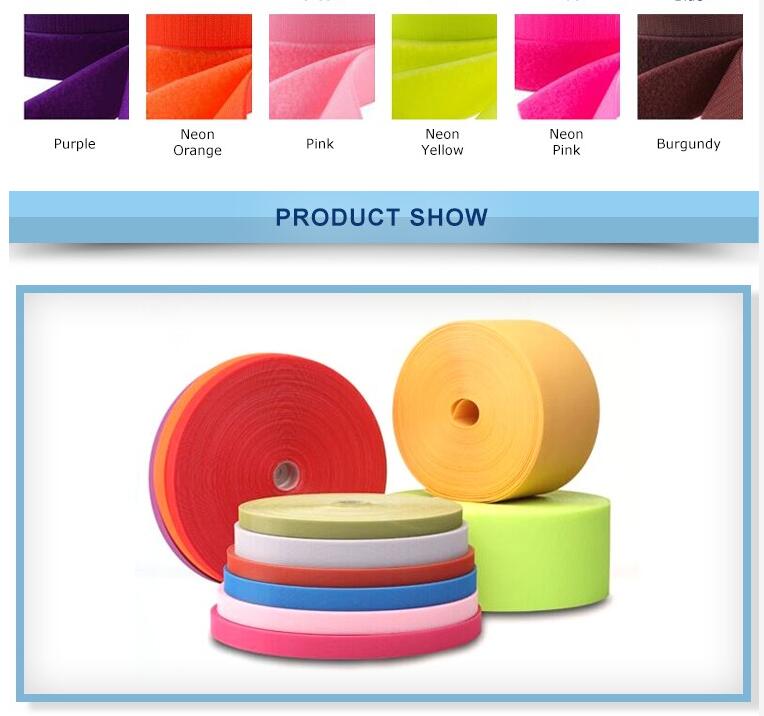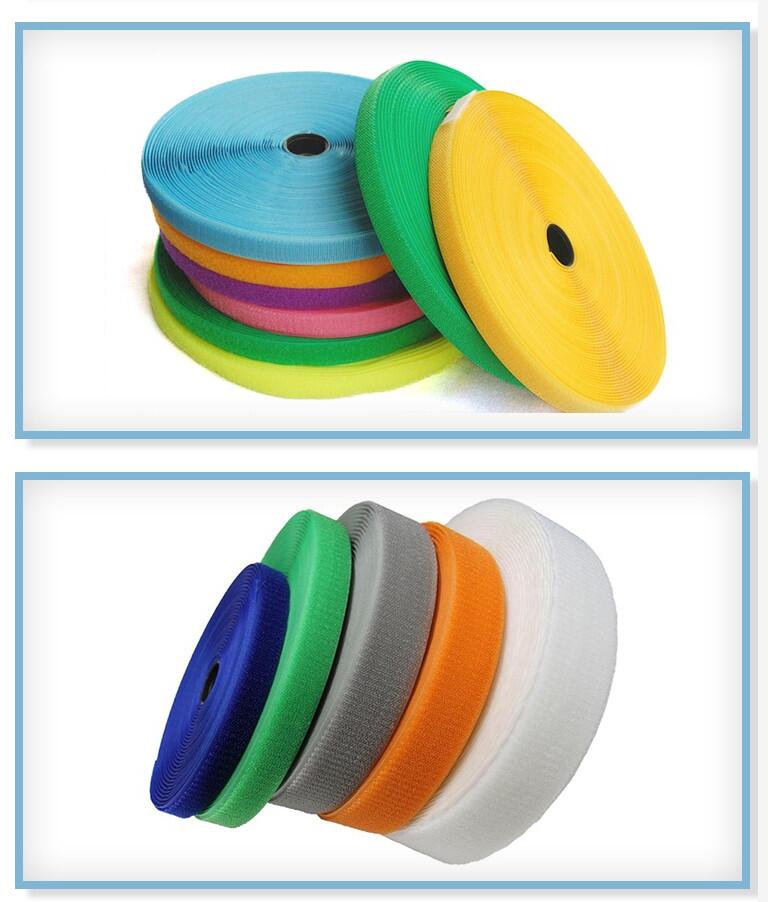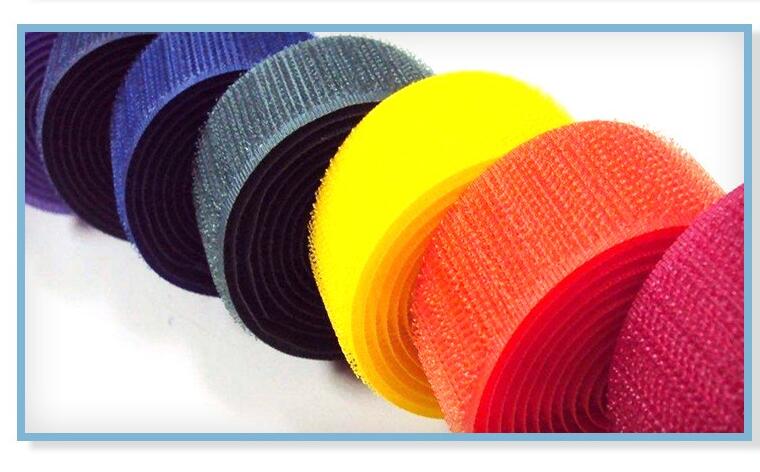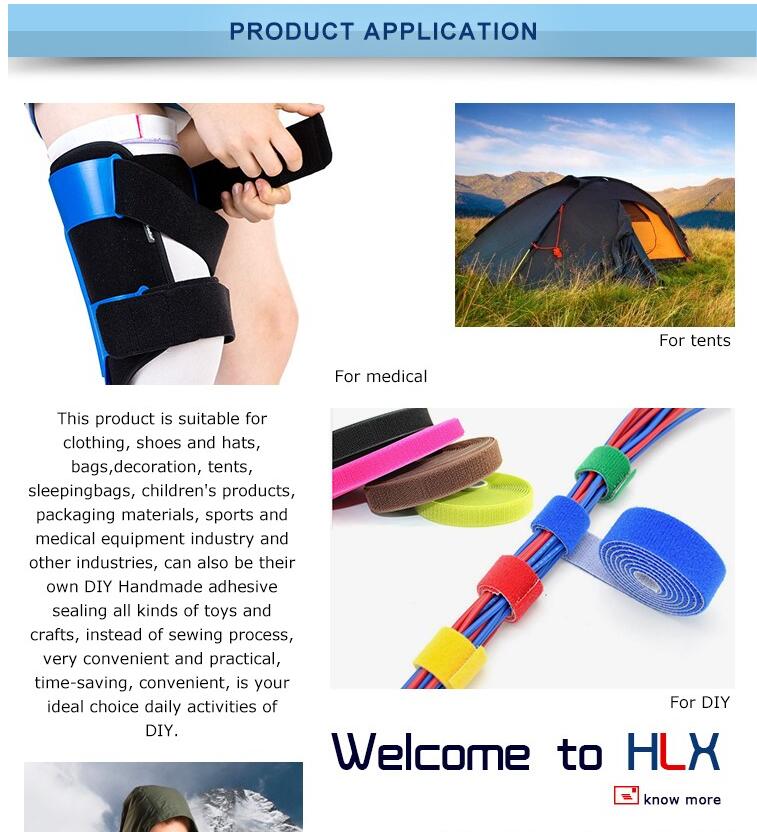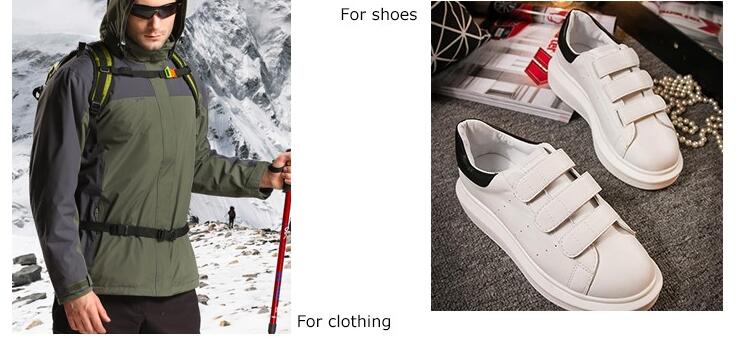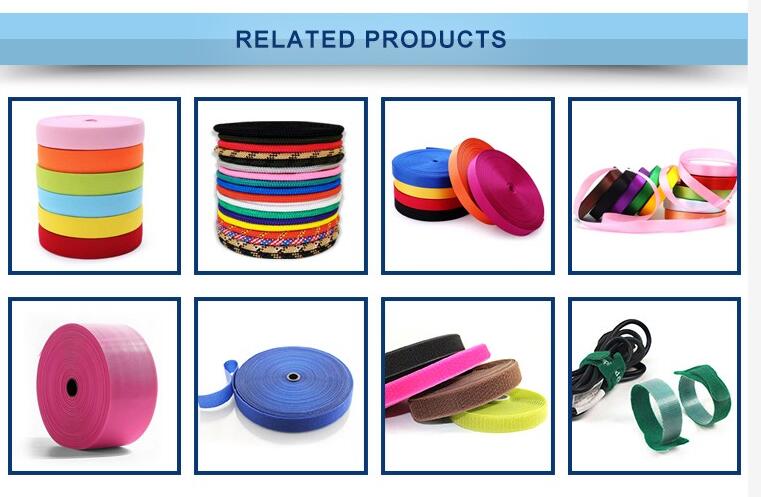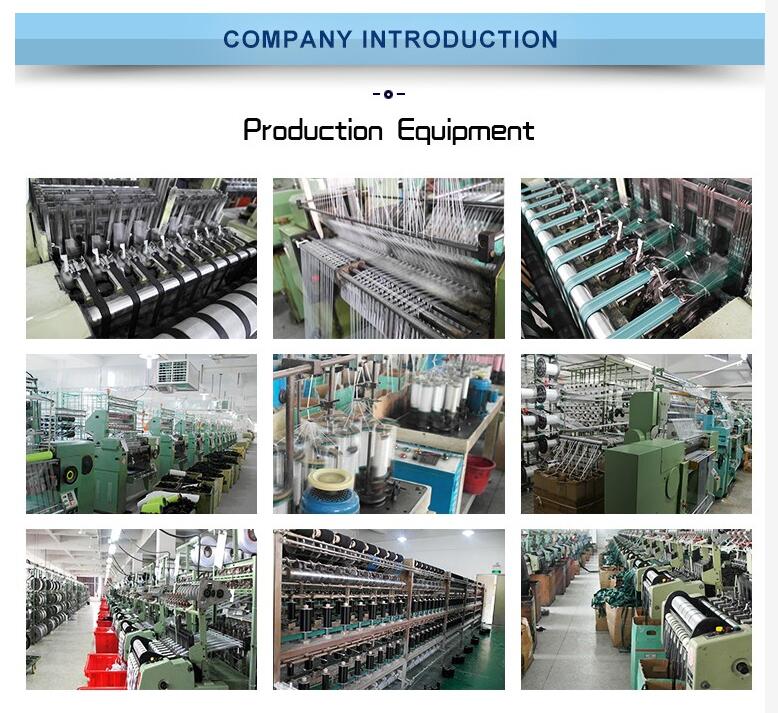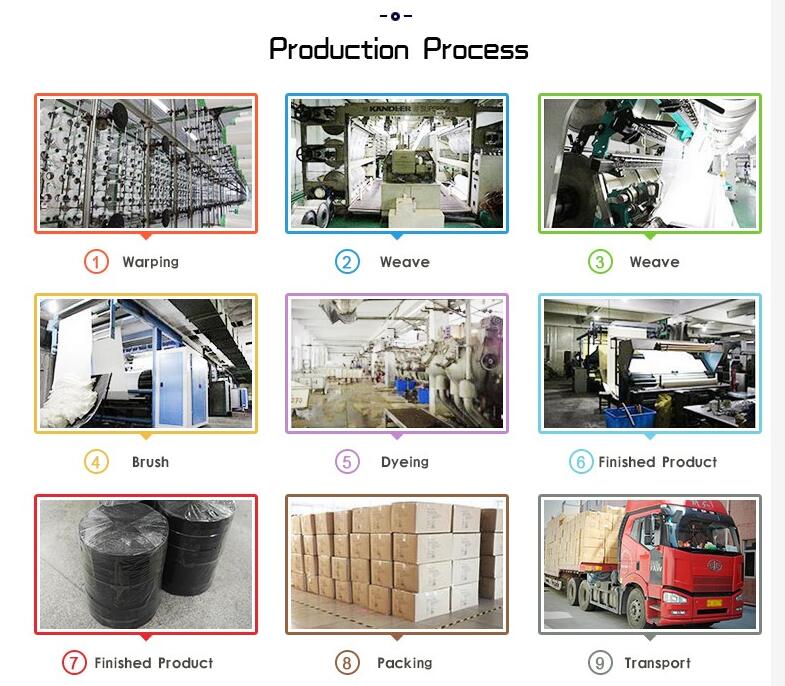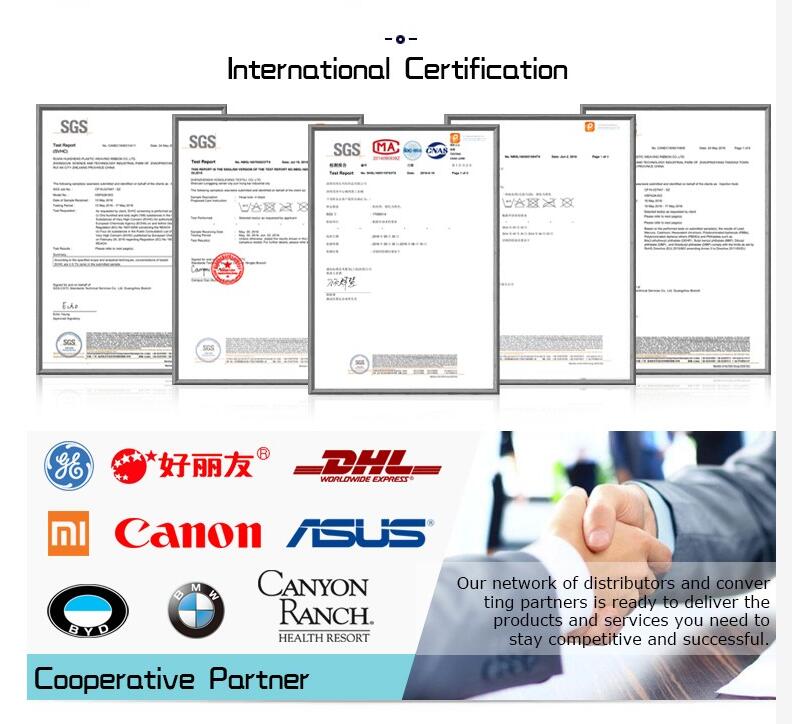 PRODUCTDETAILS

Wijd gebruik
Gebruikt in de medische, auto- en luchtvaartindustrie wereldwijd. Geproduceerd volgens militaire specificaties en conform REACH & Rohs.

Stripsnijden
Gesneden & geperfd ​​in lengte of in rolvorm. Gemakkelijk sterven Snijden in munten en vormen. Bespaar tijd en geld op de baan.

Sterk Adhesief
Het is best bestand tegen ultraviolet licht, maar drijft niet. Het levensduur van de polyester haak en lus is hetzelfde als bij nylon: 20.000 operaties minimum.

Goedkope Prijs Goede Kwaliteit:
Velcro en elastiek, die direct van de fabriek verkopen, tegen een betaalbare prijs.

PRODUCTKLEUR

Wij dragen standaard haak en lus voor naaien in de volgende breedtes: 3/8 ", 1/2", 5/8 ", 3/4", 1 ", 1,5", 2 ", 3", 4 ", 5" en 6 ". Wij leveren dit product ook in de
volgende kleuren: zwart, Wit, Beige, Bruin, Coyote Brown, Coyote Tan, Ranger Green, Olive Drab,
Gebladerte groen, lichtgrijs, donkergrijs, bourgondië, roze, rood, oranje, geel, groen, enz.

PRODUCT TOEPASSING

Dit product is geschikt voor kleding, schoenen en hoeden, tassen, decoratie, tenten, slaapzakken, kinderproducten, verpakkingsmateriaal, sport- en medische apparatuurindustrie en andere industrieën, ook hun eigen doe-het-zelf- in plaats van het naaien proces, erg handig, is uw ideale keuze dagelijkse activiteiten van DIY.
Product Categorie : Velcro Hook En Loop > Polyester Velcro Hook En Loop