100% decoratieve lintbandband voor baby's
Lijdend aan zwakke naden en fragiele zomen? Heb geen angst - onze collectie van 100% decoratieve baby lint tape band trimmen zal helpen uw crafting behoeften. Onze 100% decoratieve baby lint tape band, net als onze zware schort tape, komen in een gulle verschillende maten en 3 kleuren voor elk project dat behoefte is aan verbetering tegemoet te komen. Onze 100% decoratieve baby lint tape band komt in 25 verschillende kleuren en is zacht en duurzaam - waardoor het gemakkelijk te naaien. 100% decoratieve baby printlint band is zeer geschikt voor het versterken van zwakke of scheuren naden, bindende randen of ondersteunende afsluitingen voor huisinrichting projecten.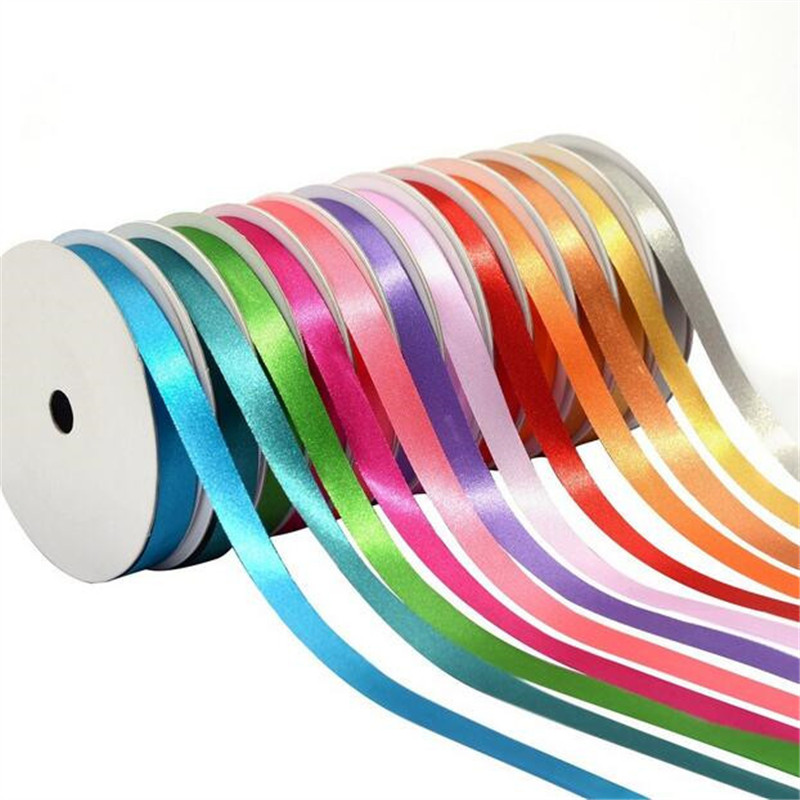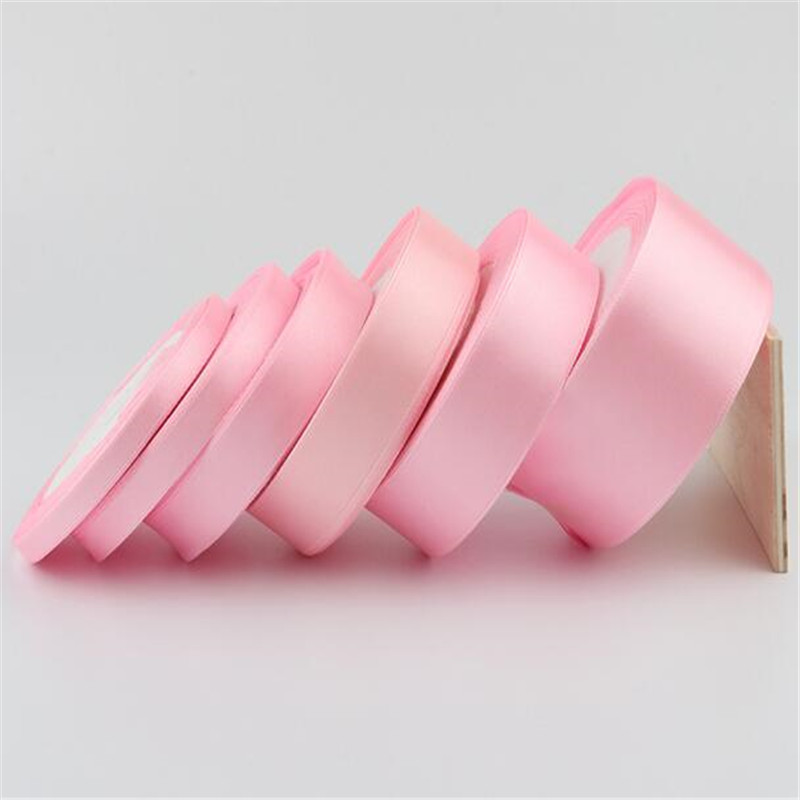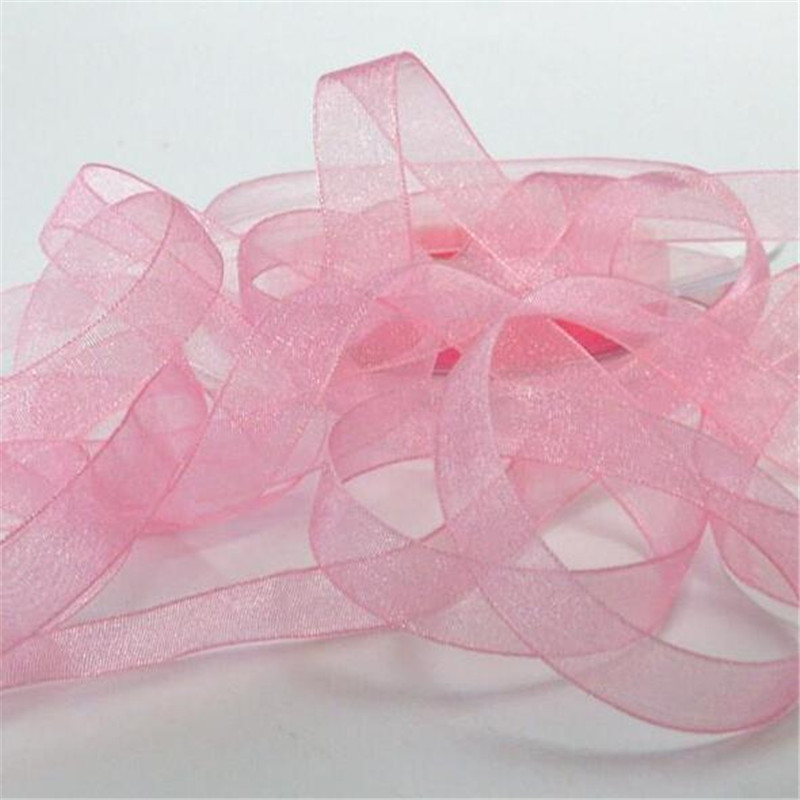 PRODUCTDETAILS
1, op grote schaal te gebruiken
Gebruikt in de intieme kleding, ondergoed, heren- en damesbroeken, veiligheidsbril, maskers, valbeveiliging
harnassen en arbeidsveiligheid, en voldoet aan Oeko-Tex®.

2, Lang verloren gaan
Het aangeboden elastiek is gemaakt van zeer hoogwaardige grondstoffen, afkomstig van een betrouwbare markt
verkopers. Ons geleverd elastiek is huidvriendelijk van aard.

3, grote kracht
Geweven elastiek is sterker dan de eerder genoemde elastieken en kan worden gebruikt op middellange tot zware stoffen.
PRODUCTKLEUR

We hebben de standaard haak en lus voor het naaien in het volgende

breedtes: 3/8 ", 1/2", 5/8 ", 3/4", 1 ", 1.5", 2 ", 3", 4 ", 5" en 6 ". We bieden ook dit product in de
de volgende kleuren: zwart, Wit, Beige, Bruin, Coyote Brown, Coyote Tan, Ranger Green, Olive Drab,
Gebladerte groen, lichtgrijs, donkergrijs, bordeauxrood, roze, rood, oranje, geel, groen, enz.

PRODUCT TOEPASSING

Dit product is geschikt voor kleding, schoenen en hoeden, tassen, decoratie, tenten, slaapzakken, kinder-, verpakkingsmaterialen, sport en medische apparatuur en andere industrieën, kunnen ook hun eigen DIY Handgemaakte lijm sealilng allerlei tos en ambachten zijn, in plaats van het naaien proces, erg handig, is uw ideale keuze dagelijkse activiteiten van DIY.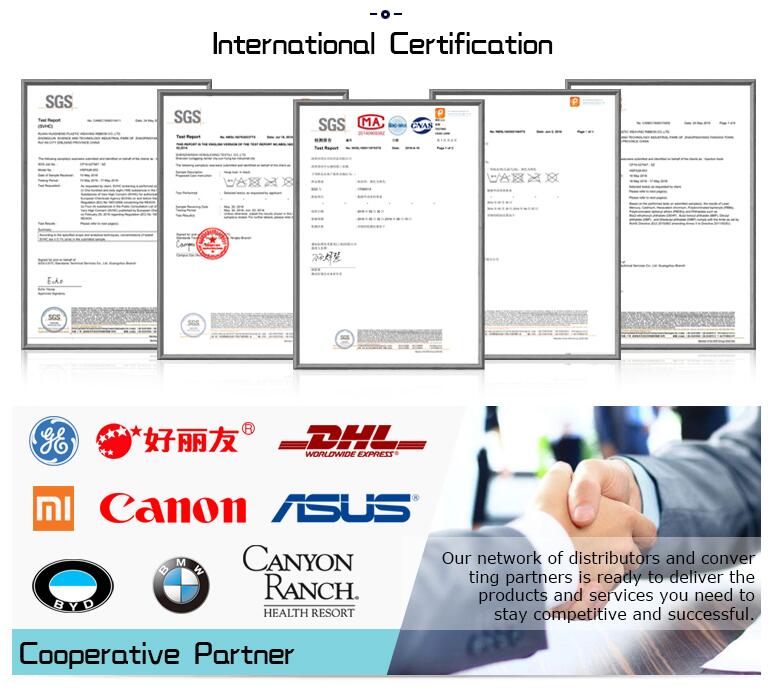 Product Categorie : Lintband